How to get Monitor ERP
Reinforce our extensive standard system with ready-to-use options and integrations.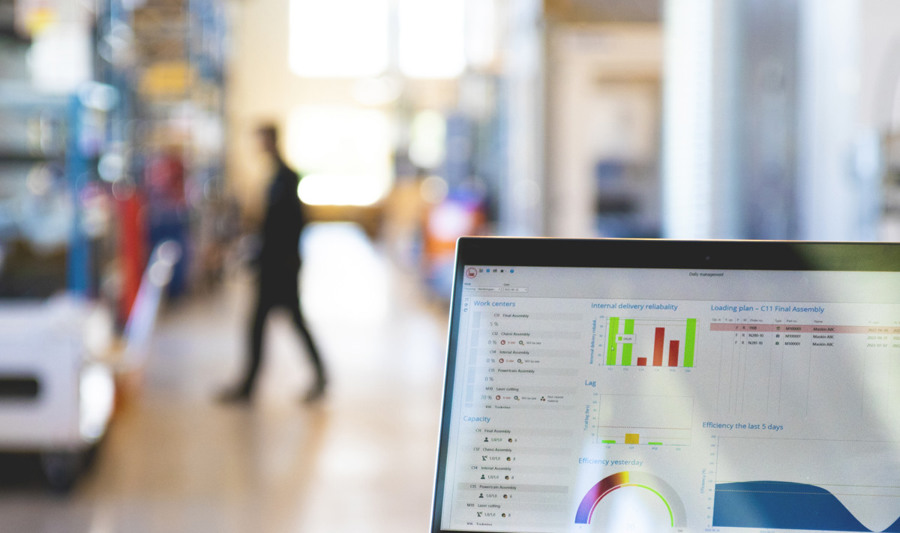 Test drive or book a demo
We know everyone is different – some people want to try it themselves, others want us to visit them on site. Whatever you decide, we'll make sure you feel comfortable about taking the next step. Contact us to book a demo or test drive, or let us know if you have any questions. 
You can also read more here to find out how Monitor works and the choices you can make to optimize your journey with us.
Contact us
What's the advantage of a standard system?
Unlike other programs, our ERP solution is a standard system. This means Monitor ERP is already optimized for any company that works with manufacturing. This makes it easier and more affordable to implement and maintain.
This is possible because we specialize in manufacturing. Whether you work in plastics, metal, electronics or any other industry you'll find all the tools you need in Monitor.
Monitor ERP in your industry