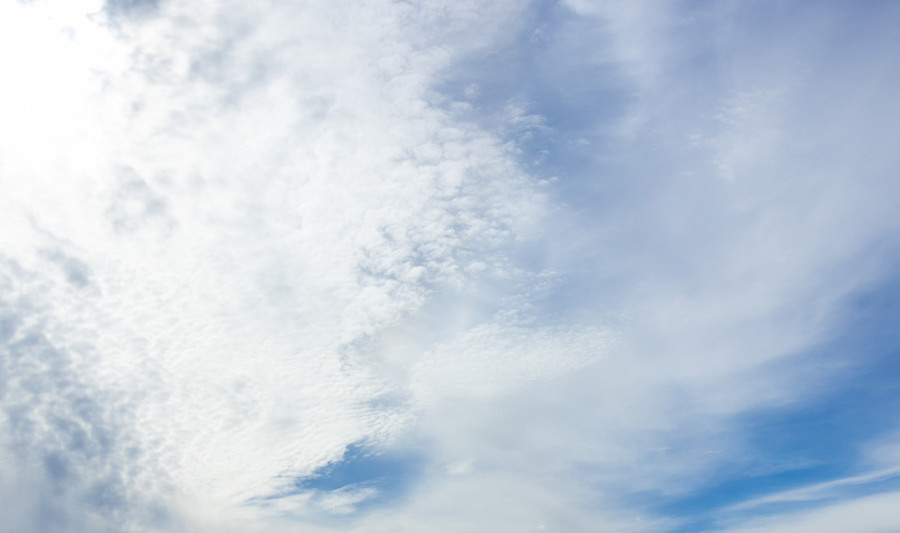 What is Monitor Cloud?
Monitor Cloud is a dedicated cloud-based solution for the hosting of the Monitor ERP system. This means Monitor takes care of operation and all updates of Monitor on your behalf. You'll benefit from having everything under one roof and can be sure all your data is saved through daily backups.
We take care of Monitor so you can focus on your core business.
Why choose Monitor Cloud?
Monitor Cloud is a scalable, secure, cost-efficient hosting service which enables you to grow at your own pace. Our cloud service provides a complete solution from a single supplier.
In this film, Global Sales and Marketing Manager Johan talks about what Monitor Cloud is and the benefits of the service.
See film about Monitor Cloud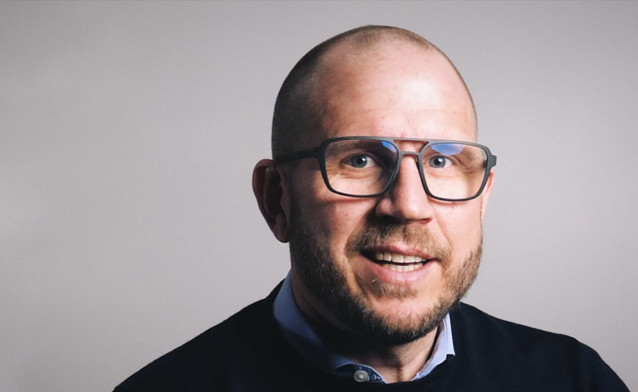 Four reasons to use Monitor Cloud
Frequently asked questions about Monitor Cloud
Any questions? Check out our frequently asked questions, or contact us so we can help you find the right solution for your company.
How can Monitor ensure security in Monitor Cloud?

We're available round the clock, seven days a week to ensure your server and Monitor system run according to plan. Our experienced technicians are always ready to assist, so you can sit back and continue to focus on what matters most.

We have our own data center based in Hudiksvall. All equipment has redundancy, and the whole data center is mirrored to a different physical center.

We work with multiple internet providers in order to guarantee uninterrupted connection.

To ensure we provide the best possible security we only work with cyber security companies with the highest reputation.
How can I get started with Monitor Cloud?

It's easy to get up and running with Monitor Cloud, and implementation is quick. Contact us and we'll be happy to help.
Are there any technical requirements for using Monitor Cloud?

Yes. In order to use Monitor Cloud at your company there are some things to be aware of.
What kind of agreement is it?

The agreement for Monitor Cloud applies on an ongoing basis from the agreement date, inclusive. The first 12 months are binding. After the initial period, the agreement period is extended by three months at a time.
What does the service include?

The services included in Monitor Cloud are operation, updates, and daily backup of the database.

As a customer with us you're entitled to the latest version of Monitor ERP.