All industries within manufacturing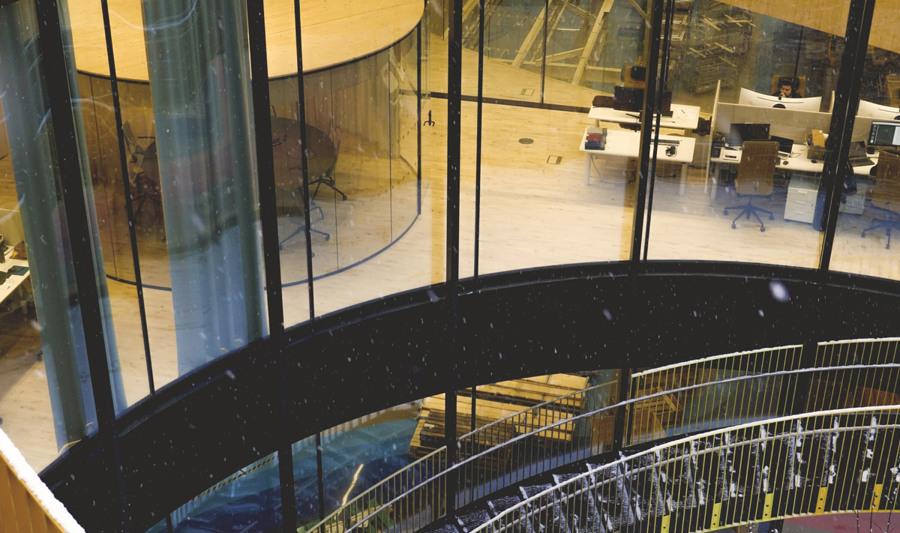 Surface treatment, boats, houses, clothes, wall coverings, bread, Christmas root beer ...
Our customers operate in lots of different industries. Some work with large projects, building ships and houses, while others make woolen socks, beer, or crisps. What they all have in common is manufacturing, and Monitor ERP to optimize their processes. Gain control and streamline across the board, from preparing orders to delivery and packing.
Contact us to find out more
Manufacture of clothing and textiles
Monitor ERP is well suited to the manufacture of clothing and textiles. A lot of companies use our webshop, which is directly linked to Monitor ERP. It enables you and your customers to easily view current stock balances and prices when the order is placed. All orders are immediately processed in Monitor ERP and can be handled right away. The Electronic Invoice Management (EIM) option lets you streamline and digitalize your full invoice flow, saving valuable time and resources.
Read more about Electronic Invoice Management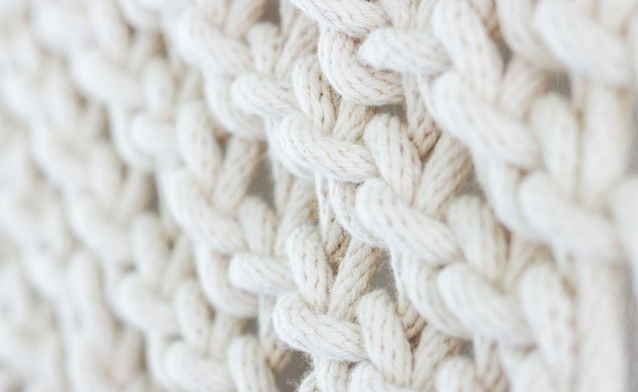 A selection of our customers
Wire harness
Simplify and optimize your production and inventory management processes effortlessly. Achieve full transparency over raw materials and finished products. Enhance manufacturing operations for peak efficiency and exceptional quality with real-time insights.
How Monitor ERP works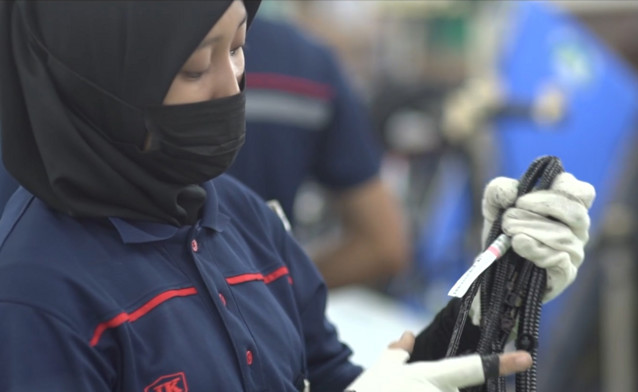 The six core modules integrated in the system really help us a lot in ensuring our data is more consistent and also speeds up our company processes.
Read about J.K. Wire Harness
Food
Our customers in the food industry appreciate being able to manage traceability, best-before dates, labeling and cleaning. They also benefit greatly from maintenance management and the high level of delivery reliability that Monitor provides through the Check delivery times (CDT) function, among others.
Maybe you work closely with other companies? You can work more effectivelywith our popular EDI solution. It communicates automatically with your customers' and subcontractors' ERP systems and has support for the full EDI workflow.
Read more about EDI