EDI
Support for the full EDI workflow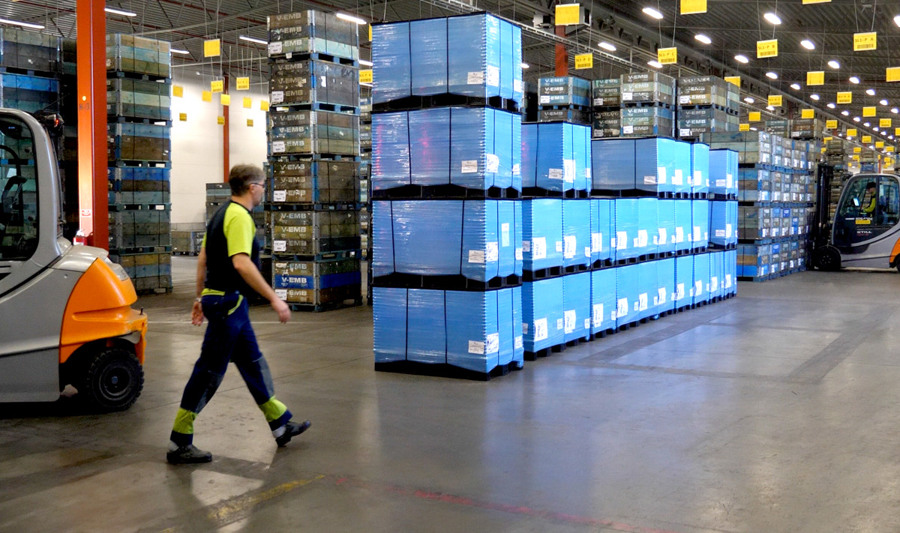 What type of EDI solution does Monitor provide?
EDI provides support to electronically transfer business documents in the form of messages between Monitor ERP and your customer's/supplier's ERP system. 
Many of our customers need a seamless EDI solution to meet requirements from customers and suppliers. Monitor ERP provides support across the workflow:
Orders
Order confirmation
Forecasts
Delivery schedules
Dispatch advices
Invoices
All communication takes place more or less automatically, with orders and forecasts going directly to Monitor ERP.
Monitor's EDI solutions works no matter the partner
The EDI solution in Monitor ERP handles all types of EDI. That is, forecasts for customers as well as suppliers. We have a number of partners within EDI, but you can also connect with your current supplier.
Our EDI partners