Our customers
Monitor has over 5,000 all over the world. You can read about some of them here.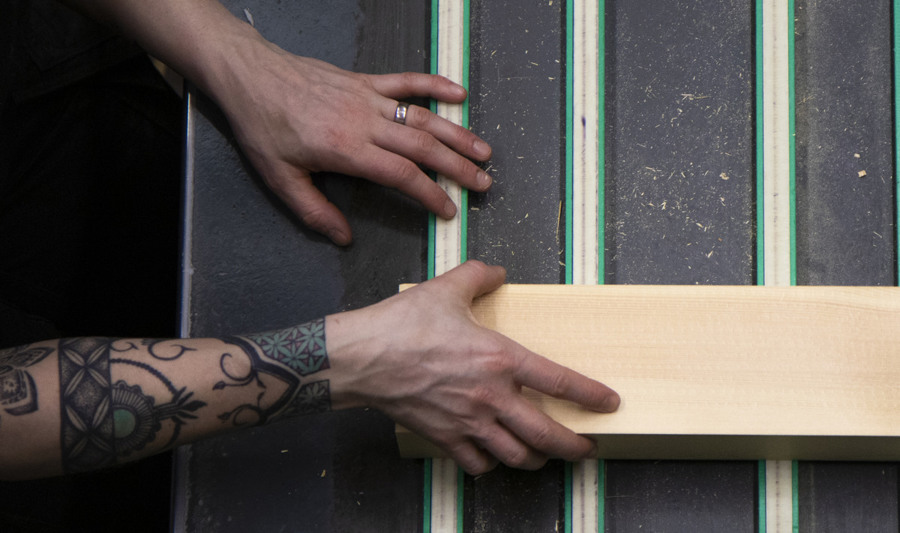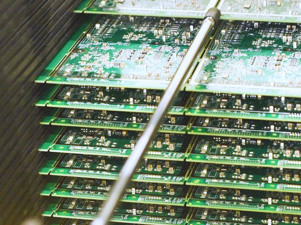 Monitor improves Darekon's supply chain management
Join us on our tour of Darekon's facilities, get a glimpse of their day-to-day work and see how Monitor ERP makes life easier for Darekon's employees.
Read more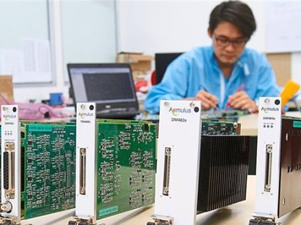 A new level of efficiency at Aemulus corporation – "Worth every single sen"
Aemulus Corporation Sdn. Bhd. designs, engineers, and develops automated equipment which tests the functionality of semiconductor devices. Its equipment is used to test functionality such as power levels, electrical behavior, analog and digital signals, and radio frequency signals. The company was founded in 2004 and is based in Penang, Malaysia.
Read more