Our customers
Monitor has over 5,000 all over the world. You can read about some of them here.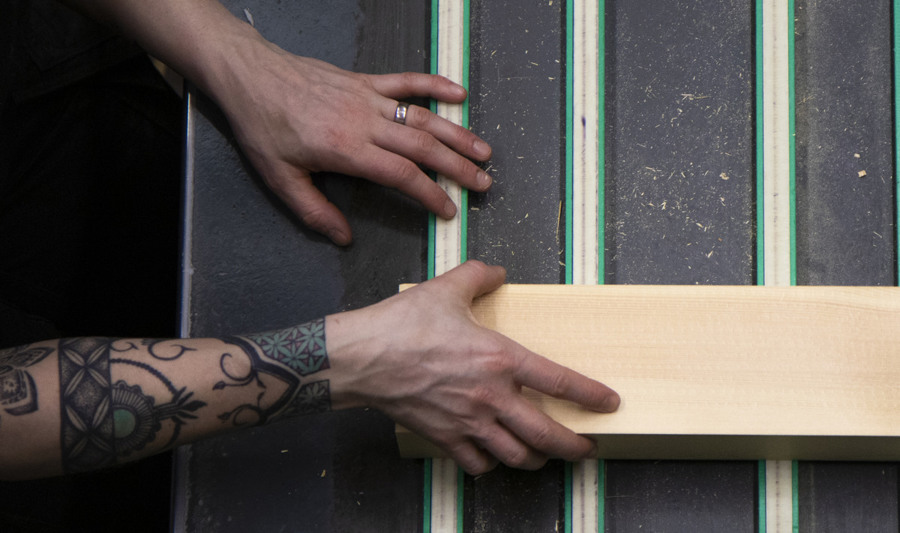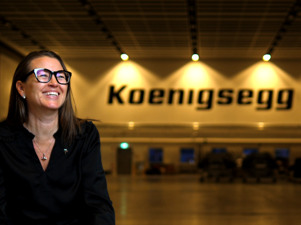 The key to a successful upgrade
With new car models and new factories in the pipeline, Koenigsegg needed a new ERP system. An upgrade is a major project. But Koenigsegg swiftly moved through the gears.
Read more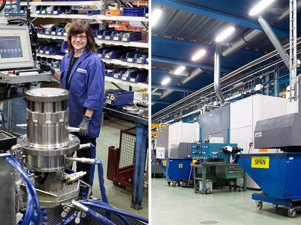 Monitor G5 the logical choice for Indexator
The group includes four other companies which have all run Monitor for several years, so when it was time to change ERP system, the choice was simple.
Read more