Welcome to Monitor Support!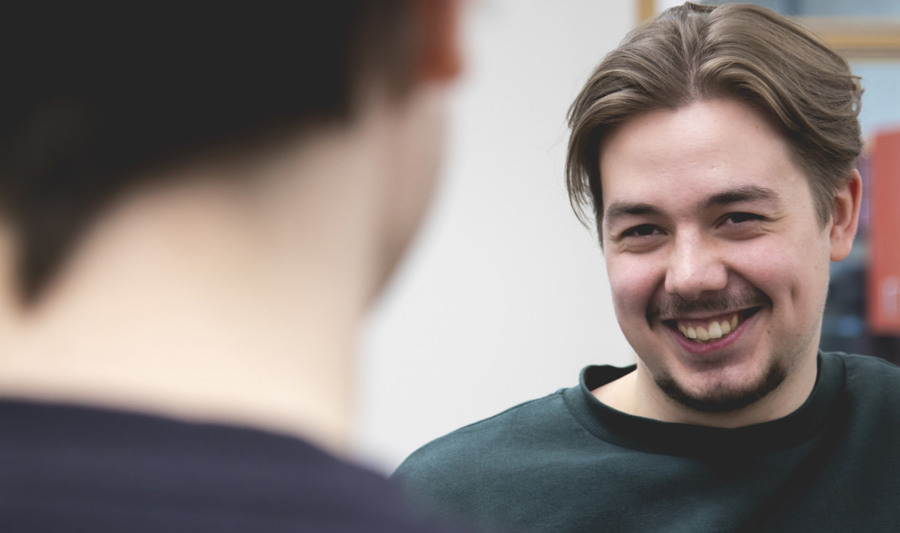 Service interruption telephony
Right now, unfortunately, we have operational disruptions in telephony. If you do not arrive on our regular number, please call: +46 650 76606.
Need assistance? Read on!
Need help?
There are different ways to contact the Monitor Support Center. You can also e-mail support@monitor.se Provide your name, company, e-mail, company ID and what it is you need help with.
For urgent issues, or if you'd prefer to talk to us, you can phone +46 650 766 03 (open during office hours).
We can take calls in Swedish, English, Finnish and Polish. We also offer local support via our subsidiaries and partners in Malaysia, China, Denmark, Norway, Finland, Estonia and Poland.
Sometimes we'll need to see your system with our own eyes to find a solution. In this case, we'll use Splashtop.
Frequently asked questions
What's the fastest way to get an answer to my question?

Our online help is an extensive source of information, where you can perform searches in the specific area where you need assistance. Always check here first.
I've checked in the online help but can't find a solution. What should I do?

If you can't find the answer to your question in our online help, contact the Monitor Support Center. It's best to include the question in an e-mail. Include screenshots and as much information as possible that will help us to resolve the issue. 

State the module and procedure where the problem occurs, such as "Manufacturing module" and "BOM and routing". We'll also need your company ID. The more information and concrete details you provide, the quicker we can help you.

You'll find the form at the foot of the page.
How quickly can I get help?

We aim to respond to cases received within eight hours. The time taken to resolve a case may differ depending on the issue involved. Straightforward cases can be resolved the same day, others may take more time. Get in touch with us and we'll do our best to help.

Click here to visit our contact page.

If you have an urgent issue – for example, if production is at a standstill or you can't send invoices – we recommend that you call us. You'll find the telephone number at the bottom of the page. Read out support conditions here.
How can I track the progress of my case?

By logging in to the Monitor Support Portal you can see the current status of your cases. There's a link to the Support Portal at the top of the page.
What system requirements apply for Monitor G5?