Monitor ERP for automotive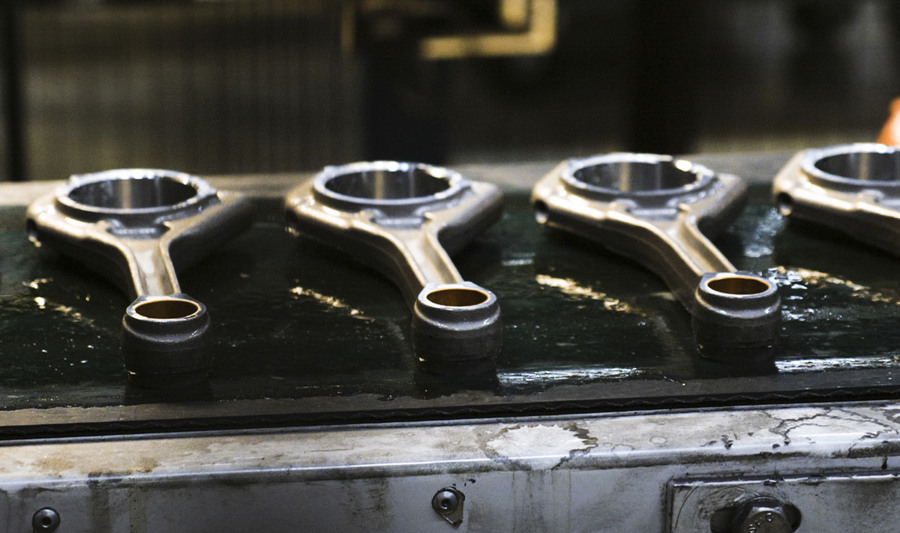 Smart planning with Monitor ERP
Short lead times and quick changes. Companies in the automotive industry need a lot of support when working with order and delivery planning. We handle all types of EDI communication with both customers and suppliers. With our effective production and material planning you'll have support throughout the chain and can ensure you deliver on time.
Contact us to find out more
A selection of our customers in automotive
Work in automotive? Monitor can help
Automatic communication with customers' and suppliers' ERP systems through EDI.
Deliver on time with the Check delivery times (CDT) function.
Automate production processes with Machine integration (MI).
Plan requirements based on reliable forecasts.
Keep track of maintenance and calibration of your machines.
Ensure traceability throughout the process.
Record time and plan seamlessly.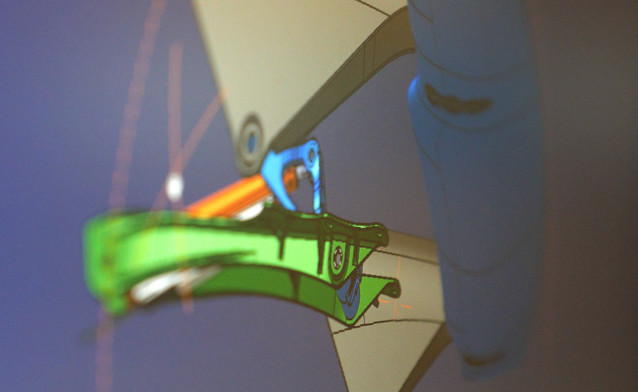 The biggest advantage with Monitor ERP is that there's standard functionality which means we don't need customized solutions.
AC Floby
EDI communication with customers and suppliers
EDI enables you to electronically transfer business documents as messages between Monitor ERP and your customer's/supplier's ERP system. Support is provided for the full process flow from order, order confirmation, forecasts, delivery schedules, notifications and invoices. All communication takes place more or less automatically, with orders and forecasts going directly to Monitor ERP.
Options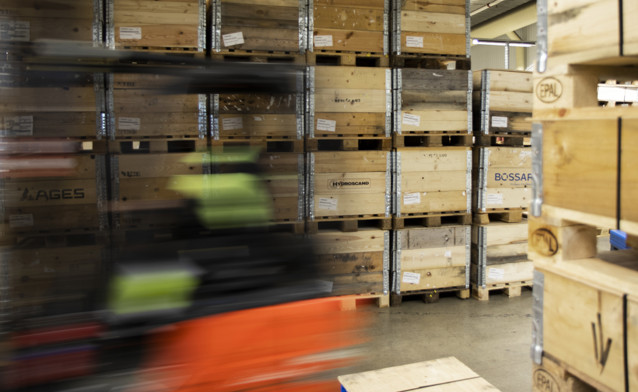 Questions on Monitor ERP within automotive
Are there more options that meet my needs?

We've mentioned some options, but there are more:

Machine integration (MI) – a complete solution for monitoring and following up work in automated processes.
Time recording – record attendance and work, and plan in detail
The Agent – create monitoring tasks for events and send messages to those involved.
Electronic Invoice Management (EIM) – digitalize your invoice flow and eliminate the risk of error.
Tools & Maintenance – keep all your tools in order, right in Monitor ERP. The system lets you know when it's time for maintenance or calibration.
Which integrations can I use for my existing systems?

We work with a number of partners, which means you can seamlessly connect a range of programs and applications with Monitor ERP. You can integrate payroll, freight management, stock management, service, nesting and CAD programs.
Is there support for quality and nonconformity management?

Monitor ERP provides excellent support for managing quality issues and nonconformities – both internal cases, customer nonconformities and supplier nonconformities. We have support for many standard reports, such as 8D.
How does production planning work?

With Monitor ERP you can work with loading plans and detailed priority plans. Work digitally and automate your processes. We have support for daily management, so you can easily plan your day for different working groups.
How can I ensure traceability?

Monitor ERP has support for traceability both at batch and serial number level, from raw material to finished product. You can obtain a batch/serial number structure on multiple levels and perform detailed searches. You can also link certificates to a batch, and print them when the finished part is delivered.
How can I work more effectively with purchase?

Monitor's requirements planning function generates data on what needs to be purchased and what can be replanned, to avoid issues and ensure material is delivered on time.