Monitor ERP for the plastics industry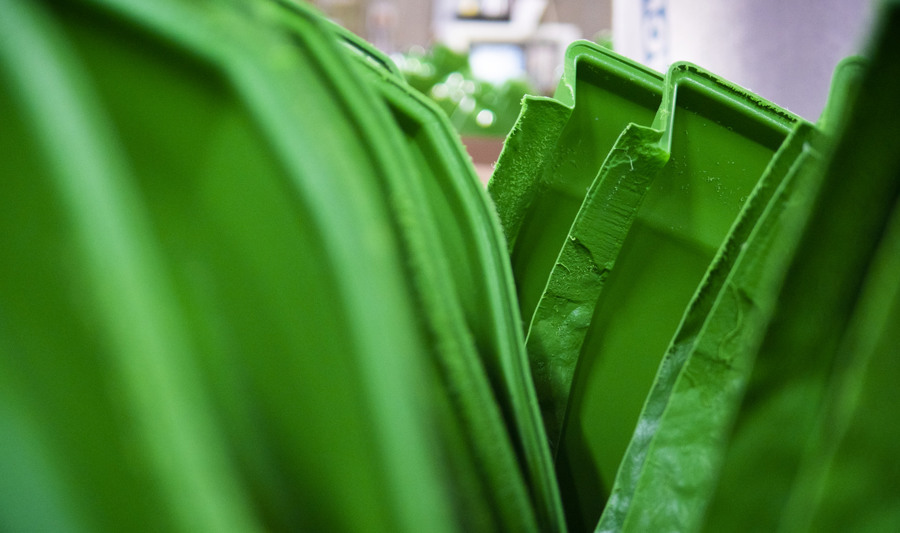 Keep full track of production planning and tools with Monitor ERP
Monitor ERP helps you with production planning. Maybe you have lots of tools and machines? Monitor ERP helps with planning, calibration and maintenance of all your tools and machines, no matter the size. When planning, the ERP system takes machine capacity, material and your tools into account. So you can sit back, safe in the knowledge that production is under control. You'll also gain full traceability, with smart management of batches and serial numbers.
Contact us to find out more
A selection of our customers in plastics
Work in the plastics industry? Monitor ERP can help
Keep track of your tools and machines
Plan to the smallest detail using Gantt charts
Optimize utilization of your machines
Secure the whole traceability chain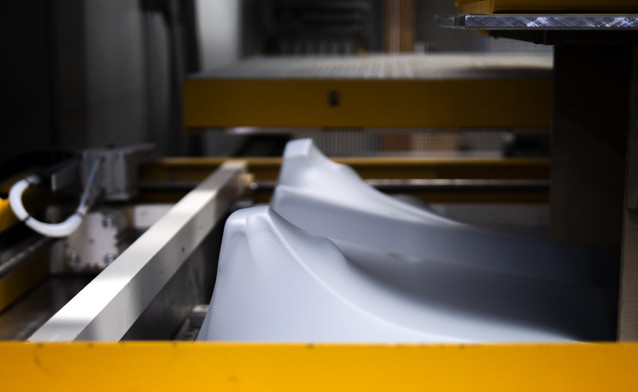 The requirements planning function uses forecasts to determine what we need to manufacture, and when we must do so to deliver on time. We can warmly recommend Monitor.
Read the full story
Keep your tools and machines in order
The Tools & Maintenance option helps you keep all your tools in order, right in Monitor ERP. The system lets you know when it's time for maintenance or calibration of both tools and machines.
Read more about Tools & Maintenance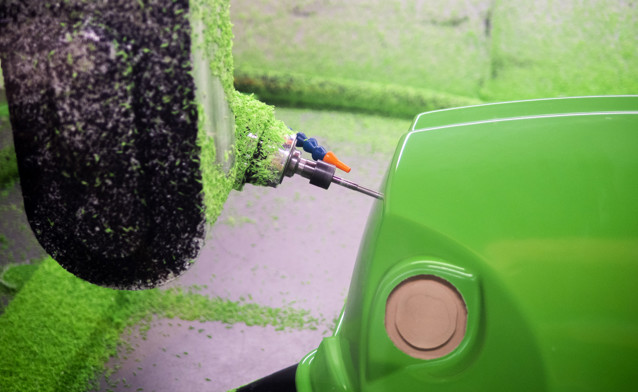 Questions about Monitor ERP in the plastics industry
Are there more options that meet my needs?

We've mentioned some options, but there are more:

Machine integration – a complete solution for monitoring and following up work in automated processes.
The Agent – monitors events automatically and sends messages to those involved.
Time recording – record attendance and work, and plan in detail.
Extended file viewer – link work instructions direct to manufacturing orders, for example.
Which integrations can I use for my existing systems?

We work with a number of partners, which means you can seamlessly connect a range of programs and applications with Monitor ERP. You can integrate payroll, freight management, stock management, service, nesting and CAD programs.
How can I keep track of our tool production? 

With Monitor's project support you'll have full control of all activities and costs when producing tools, from development to production – whether you manufacture tools in-house, outsource services or purchase tools.
How does production planning work?

With Monitor ERP you can work with loading plans and detailed priority plans. Work digitally and automate your processes. We have support for daily management, so you can easily plan your day for different working groups.
How can I ensure traceability?

Monitor ERP has support for traceability both at batch and serial number level, from raw material to finished product. You can obtain a batch/serial number structure on multiple levels and perform detailed searches. You can also link certificates to a batch, and print them when the finished part is delivered.