Contact us
Do you have a question? Want to book a demo with one of our sales team? Get in touch using the form below, by e-mail, or by phone.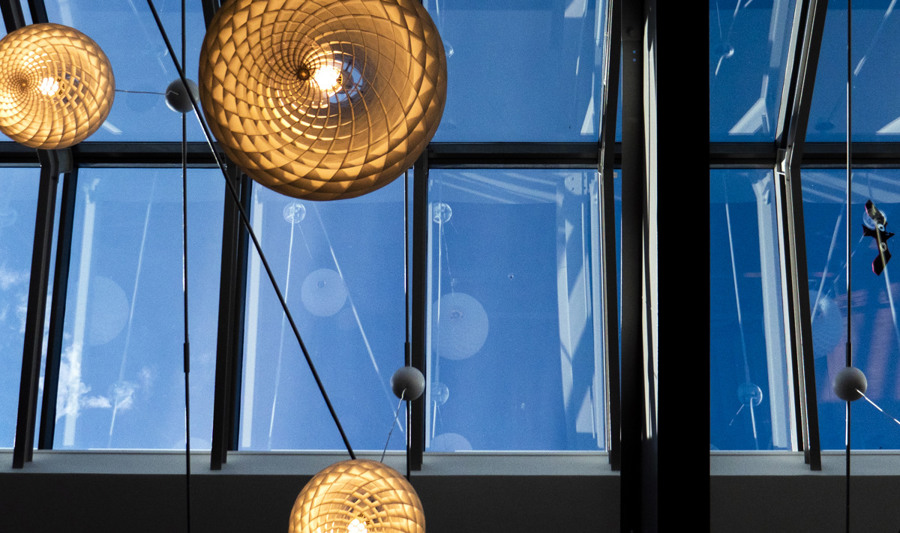 Don't hesitate to get in touch.
Let us know what you need help with, and we'll find the right person to assist.
Are you a Monitor customer, and need to get in touch with the Support Center?
Want to speak to our sales team?
Our sales team knows everything about Monitor, and can help you take the first step towards operating more efficiently.
Our head office in Sweden
Our head office is based in Hudiksvall, around 300 km north of Stockholm. Here there are around 200 employees who work with development, support, sales, and consultancy, among other areas.
Visiting address:
Trädgårdsgatan 7
SE-824 30 Hudiksvall
Mailing address:
Box 264
SE-824 26 Hudiksvall
Phone: +46 650 766 00
We also have a development office based in Gävle. This is located in the city center on Hattmakargatan 6A, a stone's throw from the train station.
About us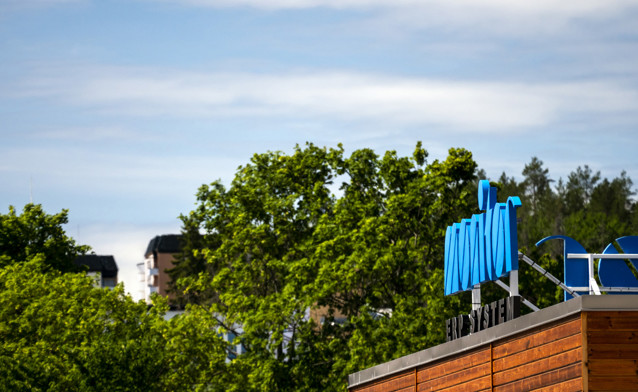 You can find us all over the globe