Monitor ERP for machine manufacturing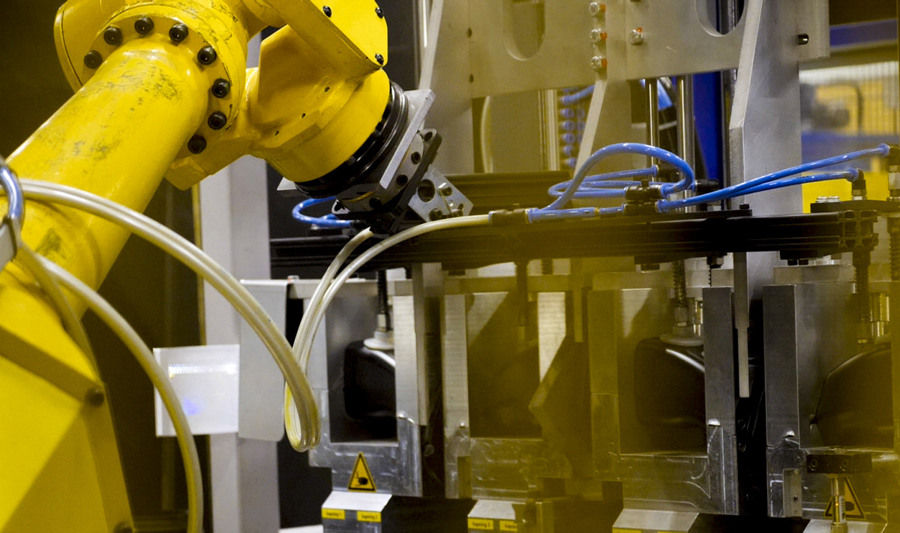 Keep full track of materials with Monitor ERP
Some of our customers have large, complex products which are sold in a range of alternatives. Others manufacture customized machines. If you have products with multiple configurations the Product configurator is your best friend. It enables you to quickly create quotes and orders. If you manufacture customer-unique machines you'll appreciate our CAD integration, which saves you lots of precious time.
Contact us to find out more
A selection of our customers in machine manufacturing
Work in engineering? Monitor ERP can help
Seamless material planning – have goods delivered on time.
Keep things together and get a better overview of all projects.
Quick quotes and orders with the Product configurator.
Integrate CAD programs and save time.
Ensure traceability throughout the process.
Record time and plan seamlessly.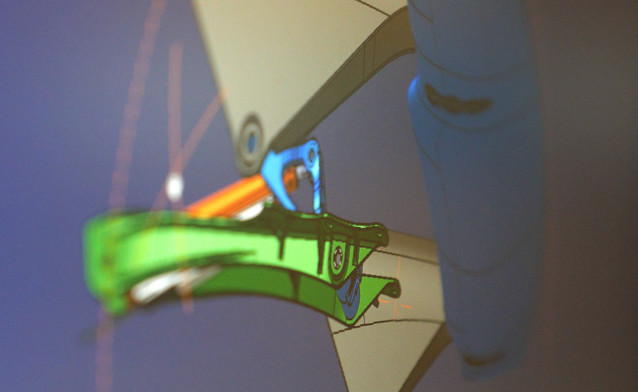 This provides a better overview than other ERP systems when it comes to utilization and capacity, and it's far easier to identify bottlenecks.
Read the full story
The Product configurator cuts quote times
The Product configurator option is groundbreaking for many companies that manufacture products where a wide range of combinations are possible. This cuts quote times from weeks to minutes in practice. Salespeople can easily put the product together, and when the quote is approved manufacturing can begin right away.
Find out more about options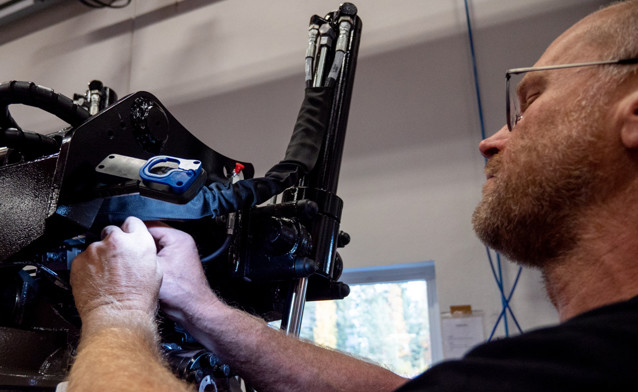 Questions about Monitor ERP in machine manufacturing
Are there more options that meet my needs?

We've mentioned some options, but there are more:

The Webshop – sell your products via a reseller or direct to the consumer, with a direct link to Monitor.
Time recording – record attendance and work, and plan in detail.
The Agent – create monitoring tasks for events which send messages to those involved. 
Electronic Invoice Management (EIM) – digitalize your invoice flow and eliminate the risk of error.
TimeCard – record time and work anytime, anywhere.
Which integrations can I use for my existing systems?

We work with a number of partners, which means you can seamlessly connect a range of programs and applications with Monitor ERP. You can integrate payroll, freight management, stock management, service, nesting and CAD programs.
How does Check delivery times work?

The Check delivery times (CDT) function helps you plan your operations quickly, reliably and effectively. CDT automatically calculates when you can deliver all the parts you want to include. Before creating the order confirmation you can see what you have in stock and when you can deliver. This means your staff will know what to do, and when, and you'll know exactly when you can deliver.
We work in project form – how can Monitor ERP help us?

Monitor ERP has extensive functionality for managing projects in Monitor ERP, where you can keep track of costs and income and see results.
How does production planning work?

With Monitor ERP you can work with loading plans and detailed priority plans. Work digitally and automate your processes. We have support for daily management, so you can easily plan your day for different working groups.
How can I ensure traceability?

Monitor ERP has support for traceability both at batch and serial number level, from raw material to finished product. You can obtain a batch/serial number structure on multiple levels and perform detailed searches. You can also link certificates to a batch, and print them when the finished part is delivered.
How can I work more effectively with purchase?

Monitor's requirements planning function generates data on what needs to be purchased and what can be replanned, to avoid issues and ensure material is delivered on time.