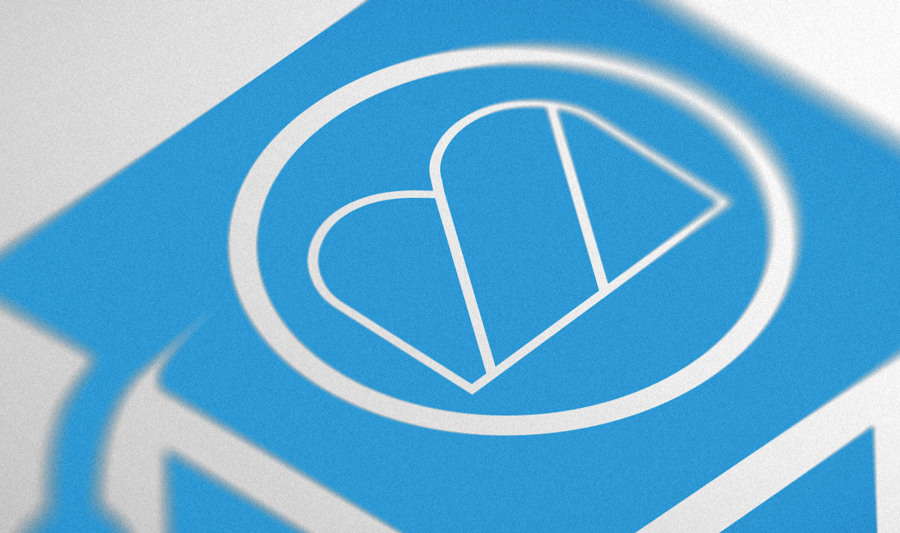 What is Monitor Academy?
Monitor Academy is our own e-learning platform and the best place to learn more about Monitor ERP. It hosts basic courses as well as more advanced material. Monitor Academy harnesses the benefits of a digital platform. By watching videos and answering multiple choice questions you can learn at your own pace whenever it suits you, and on any device.
When and how can you use Monitor Academy?
During implementation Monitor Academy is the logical way to learn Monitor ERP during an implementation project. It provides the fundamentals, reinforcing our consultants' expertise.
For new installation: Use Academy to teach new employees Monitor ERP.
Extend your knowledge: Besides basic courses, there are videos that take a more in-depth look at topics like Warehouse and the Product configurator.
Skills development: Learn more about system functionality you don't yet use. Monitor Academy helps you to extend your knowledge of Monitor ERP.
Give us access to Monitor Academy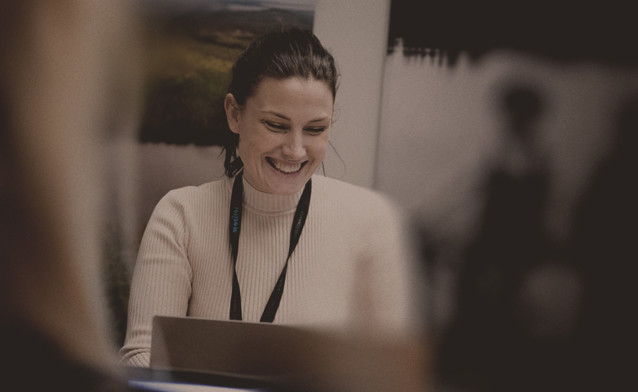 Frequently asked questions about Monitor Academy
Monitor Academy contains loads of really good videos. Why can't I watch them free of charge online?

Hosting training in Academy means we can package films in courses in order to keep them together, as well as include questions which ensure the viewer has understood the course content.

Academy users have to log in, which means results can be followed up and courses can be personally assigned. This would not be possible if the videos were only made available on Vimeo or YouTube, for example.
We used Monitor Academy during the implementation phase. If we continue with Academy, what will we get for our money?

You'll get access to all existing courses as well as new ones added continually.
Can we use Academy for introductory courses for new employees?

Absolutely. There are a range of basic courses which are perfect for new users looking to learn the basics in Monitor ERP. There is one general basic course, as well as a basic course for each module.
Is there any certification to confirm you've completed a course?

When you've completed the general basic course you'll have a digital certificate sent to your e-mail address, which verifies that you've passed.
What courses are available in Monitor Academy?

Our range of courses is always growing, for example, with basic courses on the manufacturing, purchase, and sales workflows, finance, accounting, project management and a general basic course on Monitor ERP.

There are also courses covering system administration, delivering on time, the Agent, arrival reporting, receiving inspection, direct stock reporting (Basic/Detailed), move stock balance, subcontracts, stock count, user rights, Monitor-to-Monitor, pre-calculations, editing documents, 3 tips in 3 minutes, Fixed assets register, Coordinated processing, EIM (Electronic Invoice Management) and Time recording, among others.