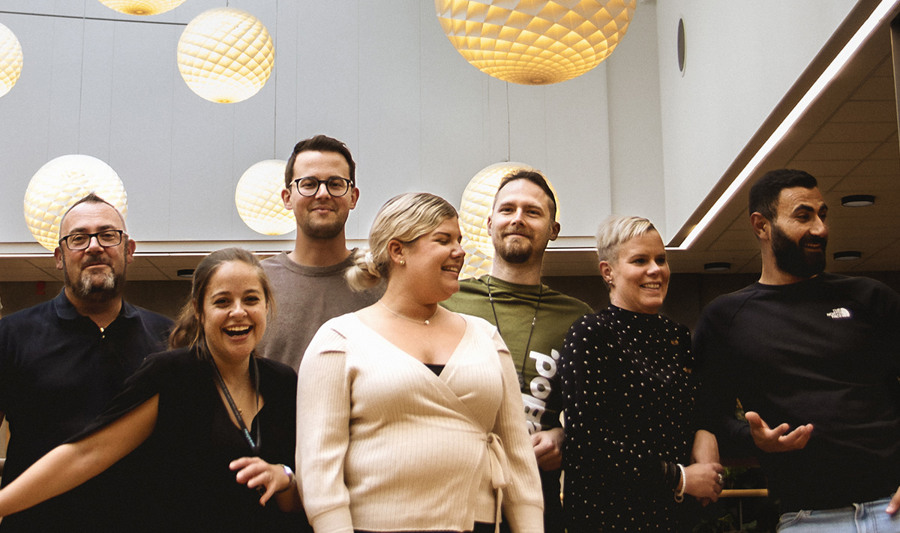 Who are we at Monitor, and what do we do?
We're a committed bunch with a passion for delivering world class quality and service to our customers. We work all over the world towards improving and streamlining the manufacturing industry through our very own product, Monitor ERP. In Sweden, we're a market leader in our segment.
Work at Monitor – see our vacant positions
There are lots roles and opportunities here at Monitor. We do everything in-house. This means our employees work with software development, sales, advanced customer support, business development and training our customers, among other things.
Want to see the roles were looking to fill right now? Click here:
Vacant positions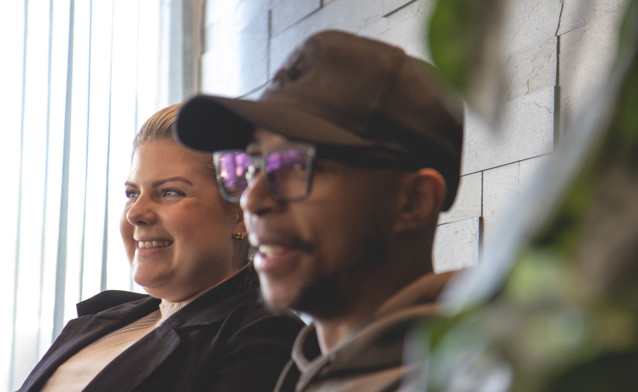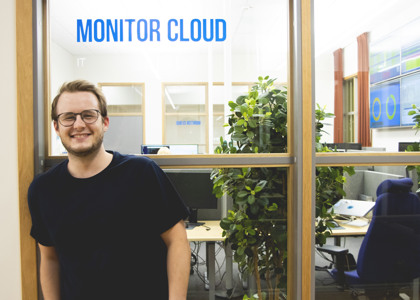 "Challenging and fun"
Anton, IT technician
Why work at Monitor? For Anton Bergström the reasons are many.
Anton Bergström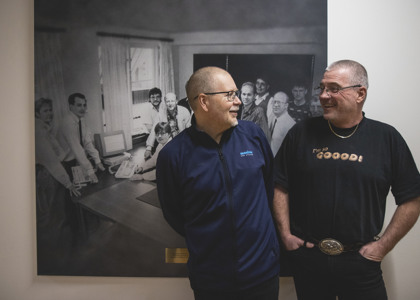 Developing in development
Kenneth and Thomas, software developers
Two of Monitor's most experienced employees look back on a working life in development.
Kenneth and Thomas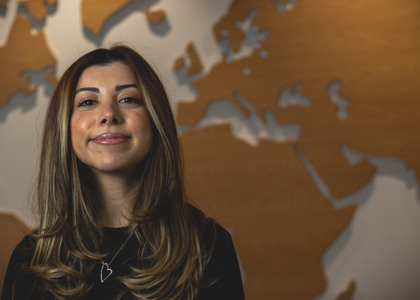 From Istanbul to Hudiksvall
Hazal, Support Analyst
Hazal Kilic explains why her job as a support analyst at Monitor is like no other support position.
Hazal Kilic