Why choose Monitor ERP?
An ERP system optimized for manufacturing companies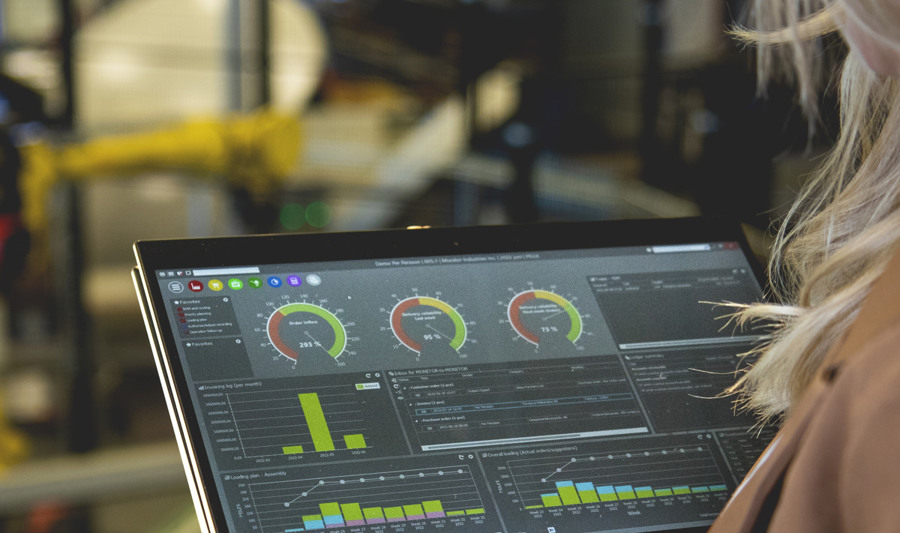 The best ERP system* for manufacturing companies
Monitor ERP has been developed through a strong commitment to help manufacturing companies reach their full potential. All companies are unique, but there are lots of common challenges and ways of working. Whether you manufacture plastic bottles, circuit boards, crisps, office chairs or hydraulic pumps, you'll need a system that can handle every part of your business. Monitor gives you control of everything from material requirements to invoicing.
So sit back and trust Monitor to help you get the right result.
* Winner of the 2022 ERP System of the Year in Sweden, and the ERP-System des Jahres 2022 in Germany.
Planning and control
Monitor ERP ensures you have the integrated vision you need in every area of your business. You'll have full control over your process and workflows, pure and simple.
You'll also find it easier to honor your commitments – and that's a promise.
Less administration
Automate processes – let the system do the work for you
Make the right decisions
Focus on the products that actually make money
Traceability
Keep track of the whole production chain
Daily management
Get a clear overview with current data and information
Deliver on time
Honor your commitments for more satisfied customers
Reduce stock
Material planning that ensures cost-efficient storage
Book a demo, or test drive Monitor ERP
Want to find out more? Or why not give Monitor ERP a test drive?
Get in touch!
Book a demo
What is meant by a standard system?
Monitor ERP is a standard system. This means it's already optimized for manufacturing companies and you don't have to spend time and money on special adaptations and solutions that suit your business. 
You'll also get a system which is easy to update, with access to new versions which are released around 10 times a year, delivering new functionality and constant improvements at no extra cost.
Read more about Monitor here:
One system – six modules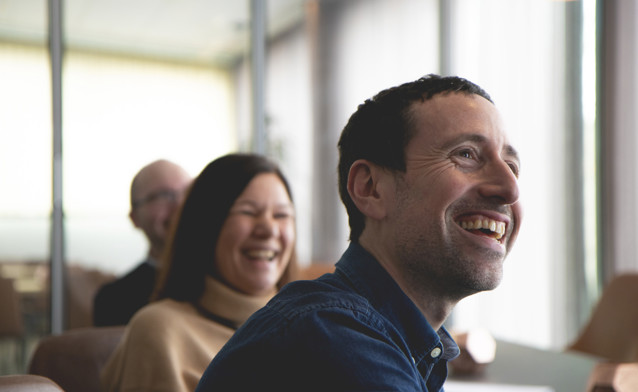 How can I get Monitor ERP?
It's easy. Decide if you want to test drive the system yourself or book a demo with one of our sales team. They could help you decide if you need an option, for example, or if the functionality in the standard system meets the needs of you and your company.
You can read more about our business model here:
Why choose Monitor ERP?
Development and innovation
We work close to our users in order to identify, develop and refine functions that make it easy to run companies, and which create growth and make us more competitive with our customers.
Our customers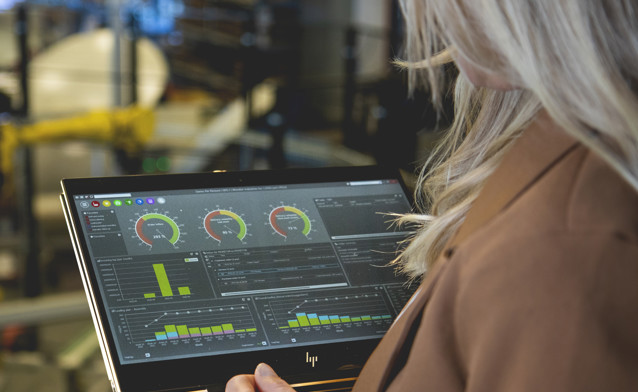 We would never have dared to book so much if we couldn't rely on the system, which helps us to keep track of how much material we need to purchase, and when.
For all industry sectors
Whatever you manufacture, Monitor is a complete system that supports every process in a manufacturing company. Our customers operate in the plastics and metal industries, electronics, machine and furniture manufacturing, project-managed manufacturing and the food industry, to name a few.
Monitor ERP in your industry
Flexible
Monitor is a standard system at its core, but there's a lot of scope to extend its functionality if required. Maybe you'll find what your company needs among our options, the Product configurator, Machine integration, Tools & Maintenance, EDI, and more.
See all options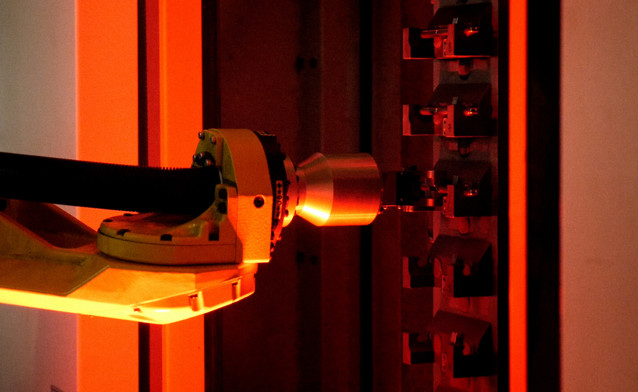 Compatible
Monitor ERP supports integration with a large number of other systems. These include nesting programs for laser cutting machines or connection to a payroll system. You can find the full list here.
See all integrations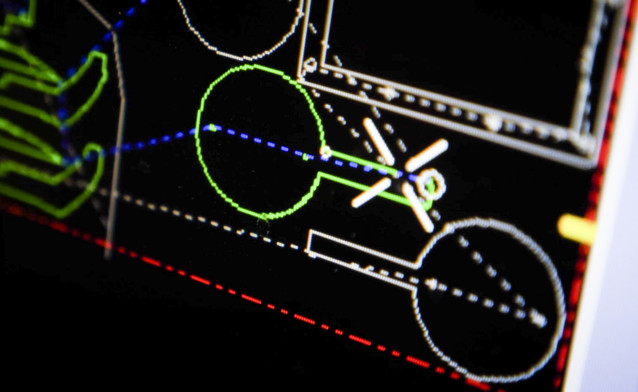 Mobile
Monitor ERP works as well in the office as it does in a recording terminal on the production floor. But there are lots of other locations and situations where you'll need access to your ERP system. That's why we've also developed an app that works on smartphones, tablets and hand-held computers.
Read more about the app