Students at Monitor
We offer the chance to do dissertation projects with us, summer positions, Learning in Work (LIA), Workplace-based Learning (APL) and gap-year placements.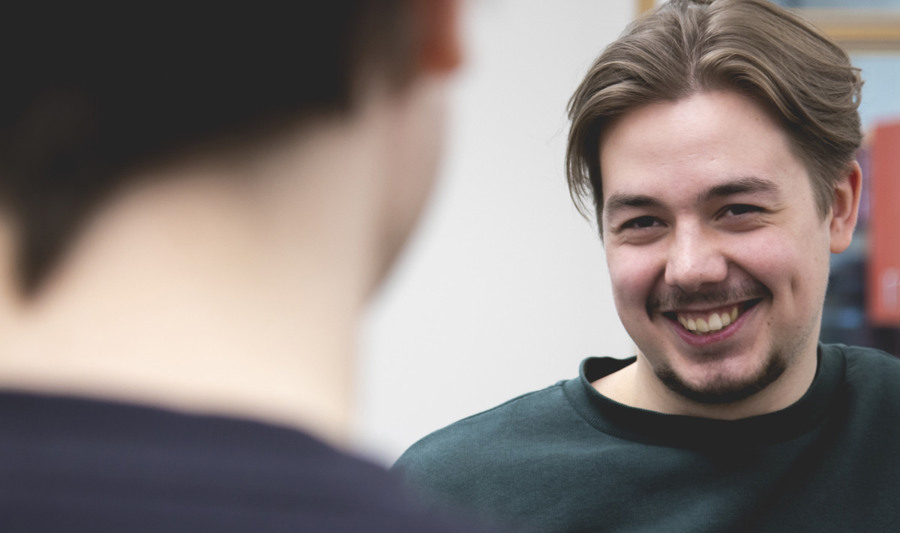 Start your career with us
At Monitor, we do everything in-house. We have a large development department where software developers work alongside testers and business analysts to refine and develop new functionality in our ERP system. We also have our own Support department which helps our customers with their day to day challenges, as well as in-house departments for sales, consultancy and marketing where we produce all our own material for our website and social media channels.
Viktor did his dissertation at Monitor
Viktor Rosvall became interested in programming at a young age. And he's never looked back. He studied computer science at upper secondary school and university, and when the chance came to do his dissertation at Monitor, there was no reason to hesitate.
Read the article here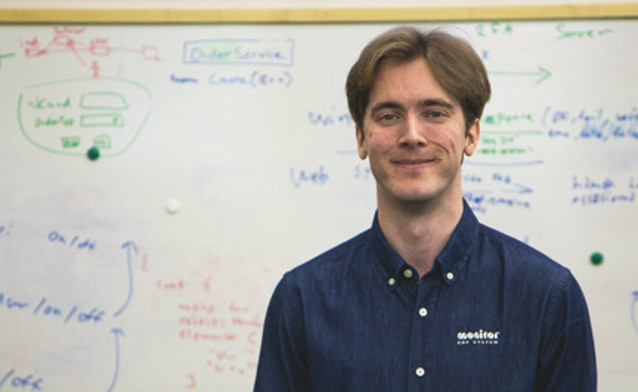 Nice colleagues, nice atmosphere. And it's fun to work with a product which is used by so many people within industry.