Monitor ERP for the electronics industry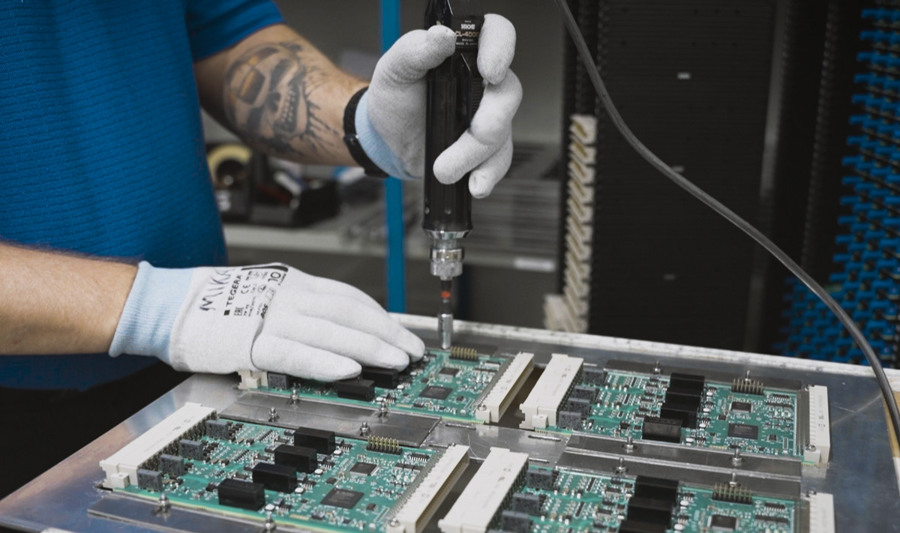 Material planning and traceability with Monitor ERP
Often handle many components, with long lead times? Perhaps you make products with advanced part structures? We help companies in the electronics industry with seamless material planning. We also provide electronic business communication with customers and suppliers via EDI. And naturally, you can be sure to have reliable and detailed traceability at every level of the supplier chain. 
Contact us to find out more
A selection of our customers in electronics
Work in electronics? Monitor ERP can help.
Seamless material planning.
Ensure traceability throughout the process.
Work more effectively and automate the whole purchase process – with EDI too.
Digitalize picking and stock management.
Time recording in production.
Digitalize drawings and work instructions.
Design your own part labels.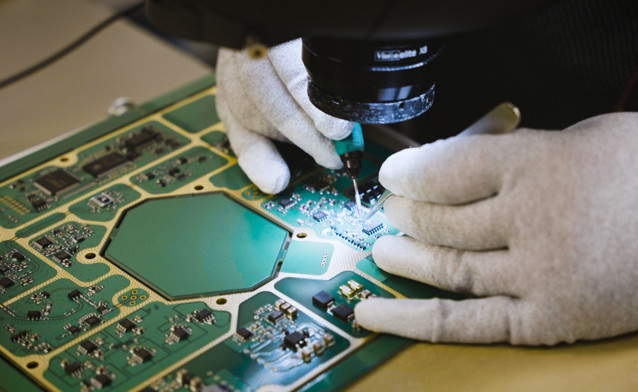 We managed to reduce our working capital through better management of our internal processes. We're really happy with the decision to choose Monitor as our ERP system.
Read the full story
Digitalize your invoice flow with EIM
EIM with automatic interpretation frees up lots of precious time when working with supplier invoices. You can also automate further with EIM Workflow, whereby the invoice travels right along the line, direct to payment.
Read more about EIM and watch films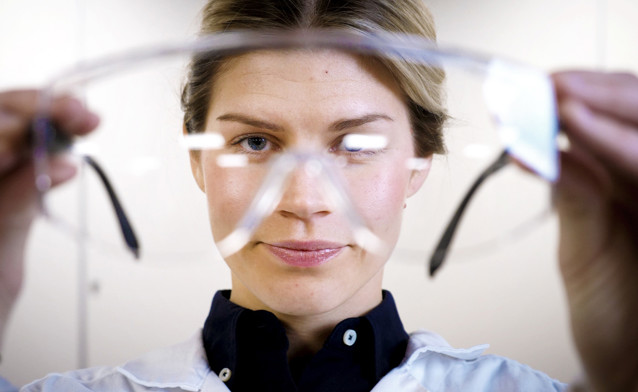 Questions about Monitor in the electronics industry
Are there more options that meet my needs?

We've mentioned some options, but there are more:

Time recording – record attendance and work, and plan in detail.
The Agent – create monitoring tasks for events which send messages to those involved.
Warehouse – helps you distinguish what belongs where when you have external stock and consignment stock.
Warehouse management system integration.
Which integrations can I use for my existing systems?

We work with a number of partners, which means you can seamlessly connect a range of programs and applications with Monitor ERP. You can integrate payroll, freight management, stock management, service, nesting, CAD programs.
How does Check delivery times work?

The Check delivery times (CDT) function helps you plan your operations quickly, reliably and effectively. CDT automatically calculates when you can deliver all the parts you want to include. Before creating the order confirmation you can see what you have in stock and when you can deliver. This means your staff will know what to do, and when, and you'll know exactly when you can deliver.
How does production planning work?

With Monitor ERP you can work with loading plans and detailed priority plans. Work digitally and automate your processes. We have support for daily management, so you can easily plan your day for different working groups.
How can I ensure traceability?

Monitor ERP has support for traceability both at batch and serial number level, from raw material to finished product. You can obtain a batch/serial number structure on multiple levels and perform detailed searches. You can also link certificates to a batch, and print them when the finished part is delivered.
How can I work more effectively with purchase?

Monitor's requirements planning function generates data on what needs to be purchased and what can be replanned to avoid issues and ensure material is delivered on time.