Monitor ERP System
At the heart of manufacturing since 1974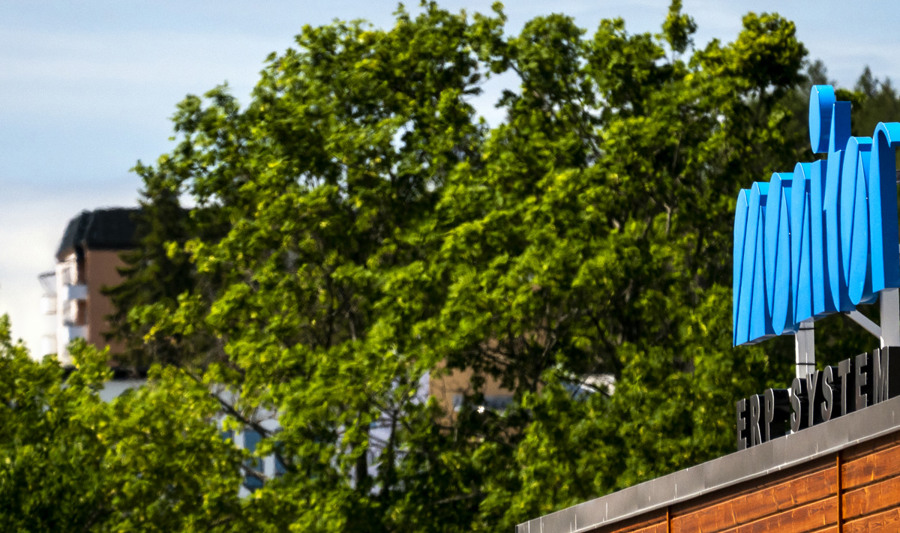 What we do at Monitor?
We develop Monitor ERP, Sweden's leading enterprise resource planning system for manufacturing companies.
It's a complete system fully optimized for manufacturing companies. Monitor ERP is developed in close cooperation with our customers. As a result, Monitor is both user-friendly and cost-effective.
We also take care of training, consultancy and support in-house. Monitor ERP System has employees around the world, most of whom are based at the head office in Hudiksvall. This is also where most of our software development takes place.
Made in Sweden
Monitor was founded in 1974, in Hudiksvall, Sweden. Our head office is still based here, playing host to the majority of our development, support and sales teams. Since the start, Monitor has been fully focused on streamlining processes. In today's industry landscape, demands are greater than ever. To be competitive on a global market, manufacturing must be as effective as possible. We know your needs change over time. That's why we never stop developing our ERP system.
See film about Monitor
Global company
Outside Sweden we have a number of subsidiaries based in different countries, as well as partners that oversee sales and training. We are represented in Denmark, Germany, Finland, Norway, Estonia, Latvia, Lithuania, Poland, Malaysia, Singapore and China.
Monitor ERP is used daily by over 5,500 companies and is translated to 14 languages.
Contact us
Our partners
At Monitor we have a long tradition of supporting local clubs and associations in Hudiksvall and Hälsingland. We've been engaged in supporting local clubs and associations since the early 1980s, helping children and young people to achieve their goals in life.
But a few years ago we took things to the next level. We're now proud partners of the Swedish Biathlon Federation and Brynäs IF ice hockey team. Two examples of cooperation that aim to improve junior as well as elite programs.
Read more about our partners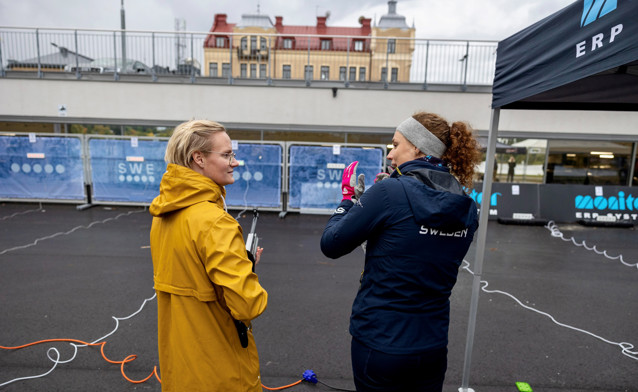 Monitor founder Åke Persson
Åke Persson, the founder of Monitor ERP System AB, was born in a small village called Ytterhavra in the middle of Sweden. He was a person who dared to do things differently. Åke's inner drive took him from the farm in Ytterhavra out into "the world" at an early age.
Watch video