One ERP system, six modules
The whole company in one system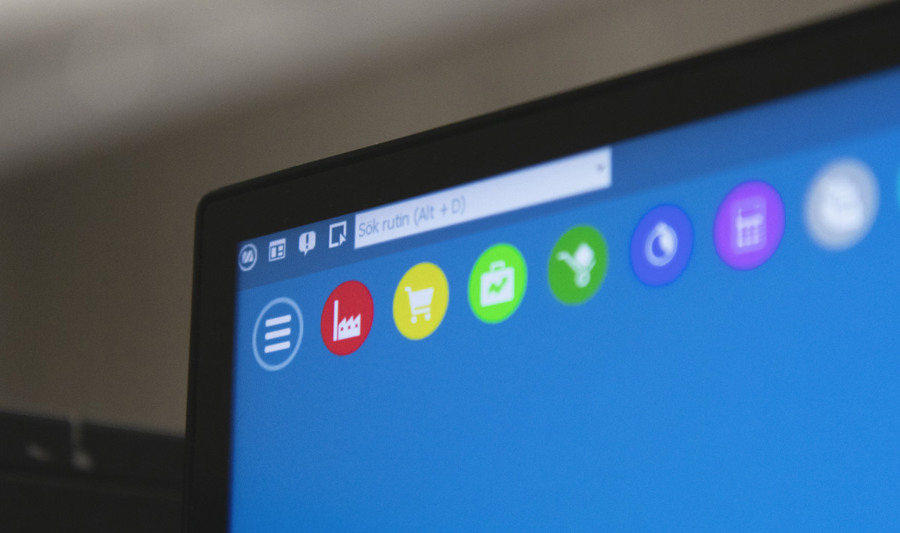 Extensive functionality
To make the system as accessible and easy to use as possible we've divided its functionality across six modules: Manufacturing, Purchase, Sales, Stock, Time recording and Accounting. Together they form an extensive support system for the majority of processes and worfklows within a manufacturing company.
The manufacturing module
Includes everything you need to control, plan, and follow-up on production.
BOM and Routing with material and operation lists
Pre- and post-calculations
Manufacturing order – register/release suggestions, order documents, replan
Loading plans in lists and charts
Pick lists for picking materials
Operation and material reporting
Manage subcontracts – orders, shipment, arrival reporting, planning
Pool planning for efficient use of equivalent machines
Manufacturing follow-up – efficiency, productivity, use of resources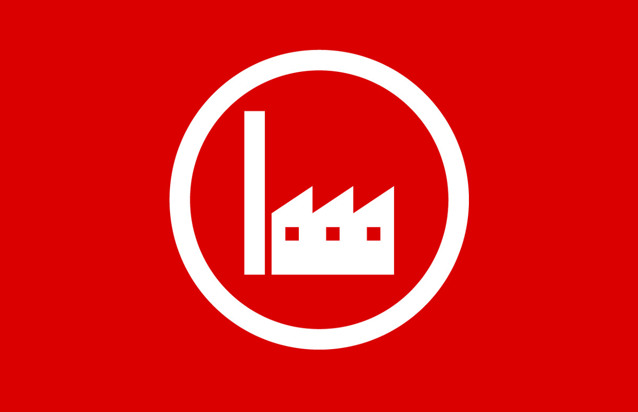 The purchase module
This module includes support for the entire purchase process, from inquiry to accounts payable.
Supplier register with SRM (Supplier Relationship Management)
Inquiries – register, send, monitor
Purchase order – register/release suggestions, send, monitor
Arrivals, print transport labels, receiving inspection
Register supplier invoices, link to purchase order
Accounts payable with payment of supplier invoices, file transfer
Follow-up using purchase statistics, supplier rating and order backlog, for example
Business intelligence in the Purchase module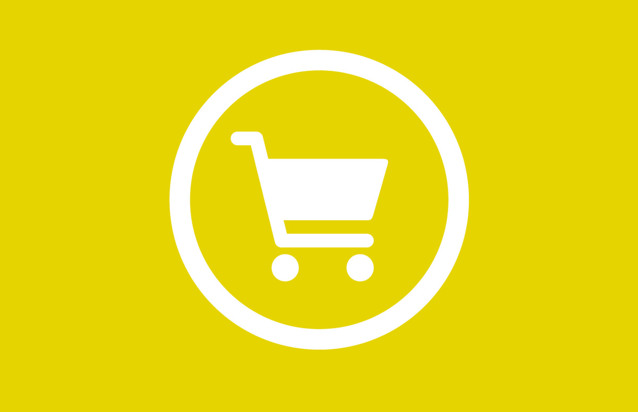 The Sales module
The Sales module includes all functionality relating to customers and sales, from quotes to accounts receivable.
Customer register with CRM functionality
Quotes – register, send, monitor, convert into orders
Customer orders – register, check delivery times, confirm and monitor
Delivery process with pick lists and transport management
Invoices to customer, pro forma, invoicing plans
Accounts receivable, with functions for incoming payments, payment reminders, interest invoices, etc.
Follow-up in the form of sales statistics, delivery reliability, order inflow, cash flow forecasts
BI – Sales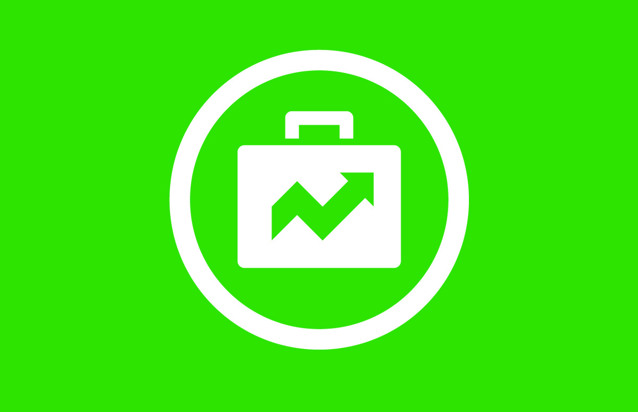 The Stock module
Includes functionality for stock control, material control and stock count.
Part register – create parts and part lists
Requirements planning – material control via, for example, requirement calculation and net requirement calculation
Procedures for stock count of individual parts, or large stock counts (as well as continuous stock count)
Stock location register with functions for stock location control
Stock value list, WIP value
Traceability – serial number, batch number, certificate, etc.
Case management – quality nonconformities from customers, or internal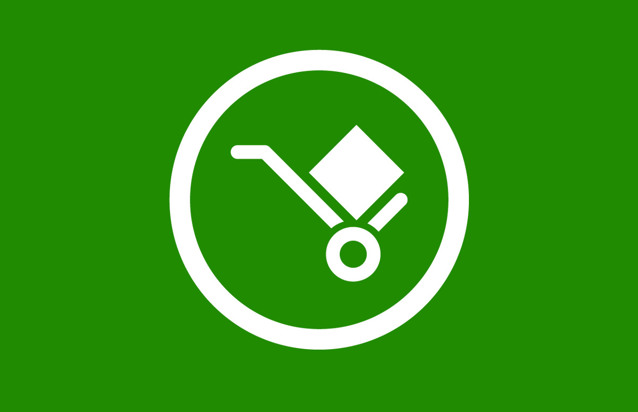 The Time recording module
This module is closest to the workshop. The hub of the Time recording module is the recording terminal, where personnel record time for both attendance and work.
Personnel records with settings for attendance and work
Recording terminal where personnel record attendance and work, available in both the Windows client and web client
Authorize and adjust recording
Work schedules and schedule cycles
Salary basis
Follow-up of productivity, attendance/absence, indirect time, for example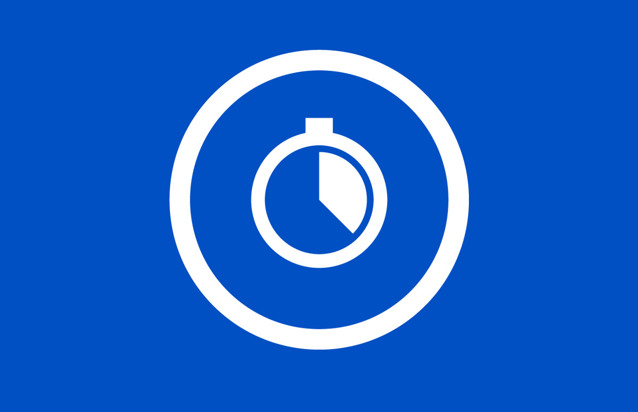 The Accounting module
This is where you manage the company's current recording and follow-up.
Chart of accounts with cost centers and cost units
Accrual accounting and automatic posting
Registration of vouchers, integration with accounts receivable and accounts payable
VAT reports
Accounting reports with standard reports for balance sheets and income statements, and the ability to build customized reports
Budgets and forecasts
Project accounting and integration with other modules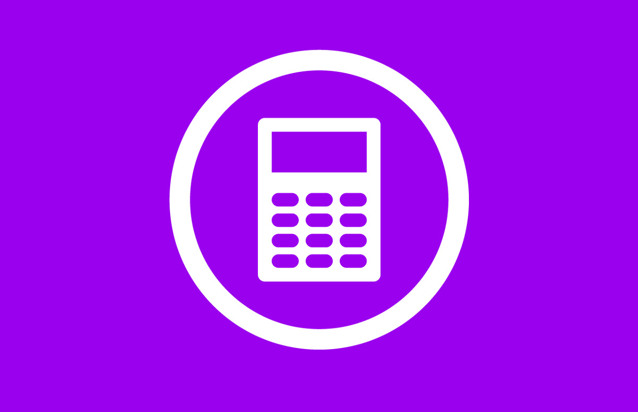 How does Monitor ERP work in different industries?
We're experts in most areas of manufacturing, whatever field you work in. Plastics, metal, wood, automotive, electronics, food, project-managed manufacturing, machine manufacturing ... you name it!
More on Monitor in your industry
Are there different versions of Monitor ERP?
Monitor ERP is our ERP system, provided by Monitor ERP System AB. We normally say "Monitor" in both cases. And if we ever call our ERP system "Monitor G5" it's just to clarify that we're talking about the fifth and latest generation. Crystal clear?
If you already run Monitor ERP but have not yet upgraded to G5, don't hesitate! Read more about G5, and how the upgrade process works.
Upgrade to G5