CAD
Integrate CAD programs with Monitor ERP.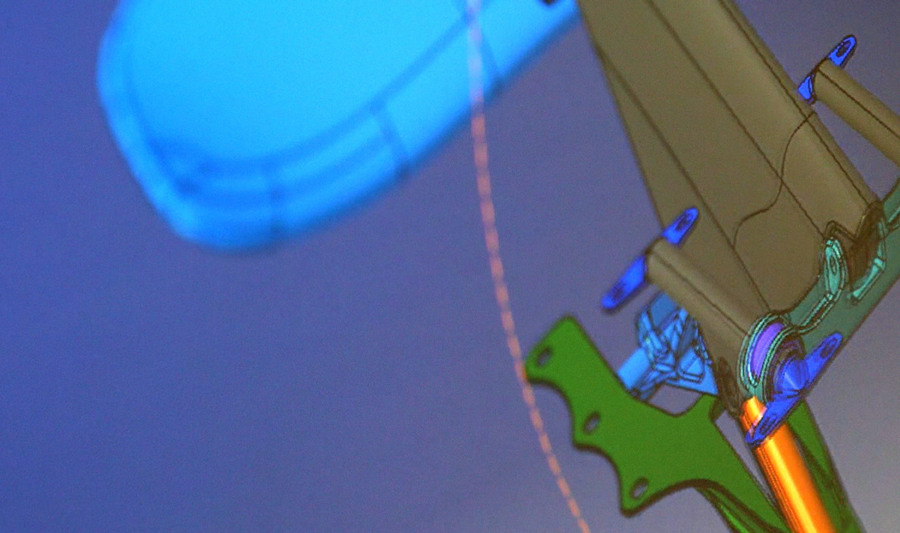 iTools iConnect
Market: The Nordics
iTools iConnect is an integration platform developed by Cadcraft in collaboration with Monitor. It converts data from the CAD model's bill of materials, or the part data in the PDM system, to parts and part structures in Monitor ERP.
Cadcraft is now part of NTI Sweden.
The aim of iTools iConnect is to facilitate and streamline input of parts and structures in Monitor. With iConnect there is less manual handling of data between programs, which means the user has more time for other tasks. iConnect also shortens the lead time from order to production.
More information on how to start using the integration can be found on the NTI Sweden website.
NTI Sweden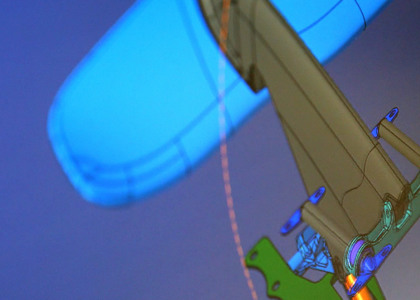 CAD/PDM for Monitor
Here we take a look at an example of how a workflow can look when you move data from CAD/ PDM to Monitor ERP.
Watch video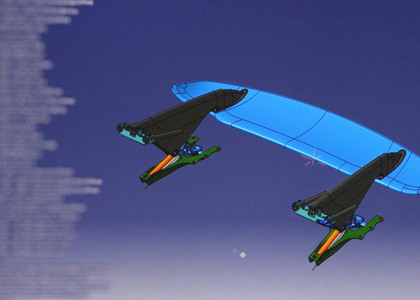 Autodesk vault for Monitor
Here we take a look at how a workflow can look when you move data from Autodesk Vault to Monitor ERP.
Watch video
DynaMaker
Market: Global
Visual product configuration online with automatic CAD export.
The DynaMaker cloud solution allows you to extend product configuration in Monitor to your website or customer portal.
Sales teams, resellers and end customers can visually build and customize the products they want. This information is updated directly in Monitor, and a quote is created automatically when the configuration is submitted.
With CAD export automatically built into the configuration, customers don't have to wait for the quote before their sales teams and design engineers can submit drawings or other technical materials. This is created directly in the tool.
DynaMaker oversees sales and support for this integration. Contact DynaMaker for more information.
DynaMaker