E-invoice & interpretation
Integration with Crediflow.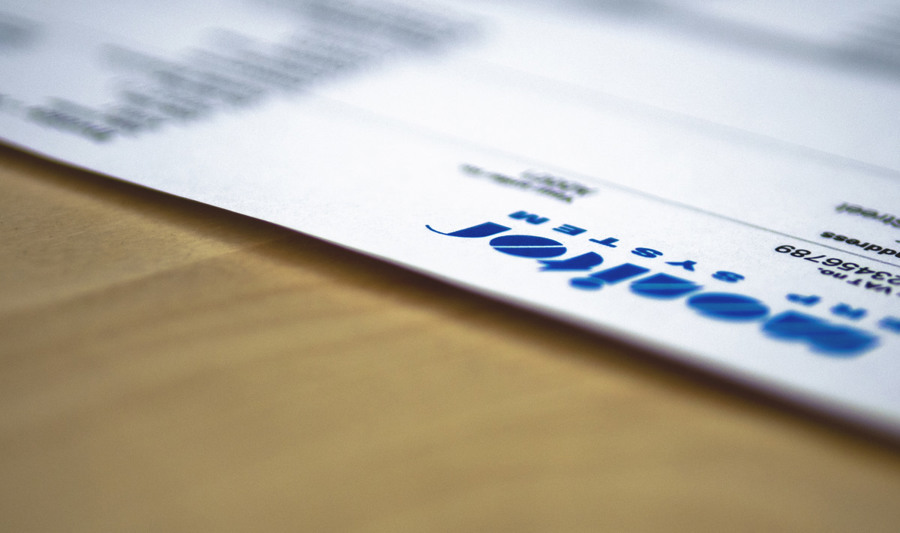 Integration with Crediflow
Crediflow converts your data into valuable and useful information using AI and machine learning, taking your document management to the next level. Crediflow provides solutions that streamline your management of e-invoices, forms and other types of documents.
Read more about Crediflow at: https://www.crediflow.se/
Electronic Invoice Management – an option from Monitor
Digitalize your invoice flow with automatic invoice capture
We know how time consuming it is to manage invoices manually. This is why we deliver speedy, seamless invoice management right inside Monitor. Each invoice is registered in the ERP system where it can be quickly verified and authorized, so you can get on with your day-to-day work.
The interpretation function integrated into Monitor EIM helps eliminate human error and provides a good overview of your invoices as well as a far quicker authorization flow.
Read more about EIM