Monitor Portal
Optimize sales with Monitor Portal.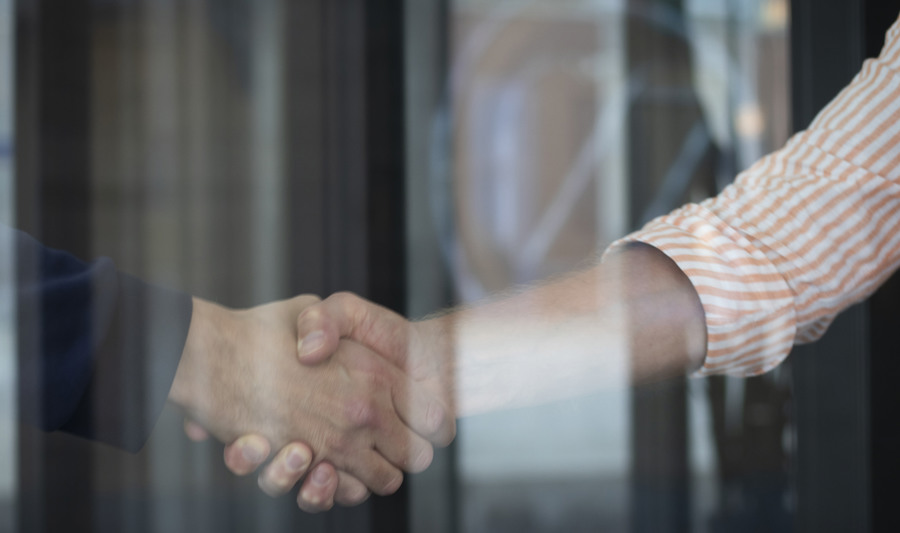 Monitor Portal will be launched later in 2023.
Monitor Portal – the smart web-based solution
Monitor Portal is a web-based solution that gives you an edge over your competitors by providing a number of powerful functions that suit different types of users, including resellers, service partners and customers. Our self-service concept makes administration more seamless, as resellers can register orders and quotations and service providers can start up warranty cases themselves. This means you won't have to handle these processes manually or by e-mail in Monitor ERP.


The benefits of Monitor Portal:
Create seamless working processes by synchronizing information and activities between Monitor Portal and Monitor ERP.
Manage customer information, create and edit quotations and generate customer orders for a smoother sales process.
Give your customers, resellers and service partners an overview of production locations with capacity in order to plan and order products at just the right time.
Manage parts, serial numbers and cases, making it easy to report service carried out.
It's easy to get up and running, as you won't need to install software with any of your resellers, service partners or customers.