Tooling inventory management
Integration with Cribwise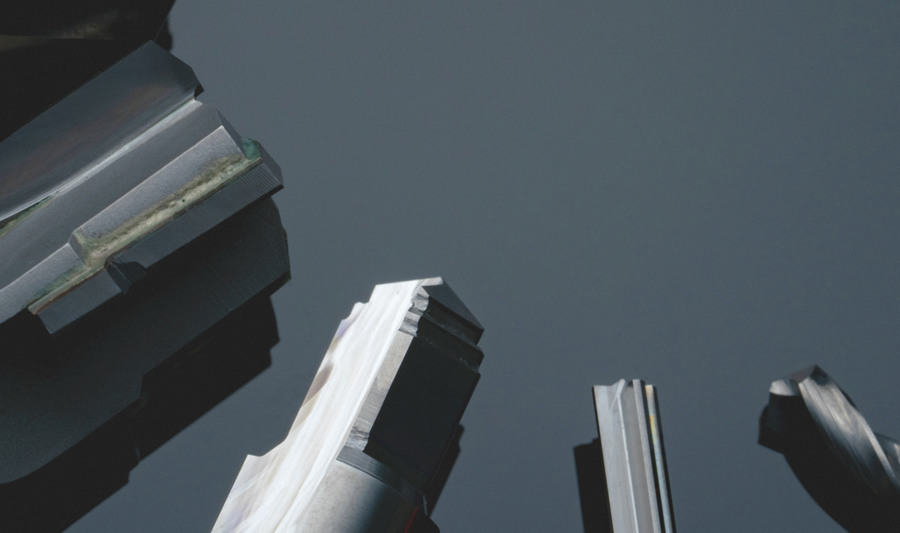 Tooling inventory management with Cribwise
Cribwise is a digital solution for tooling inventory management. It opens the communication between tooling management and the ERP system via Monitor's API.
Cribwise is part of the tooling business area of the Sandvik Group. Sandvik brings together more than 150 years' manufacturing expertise with the latest developments in digital technologies.
Its software solutions cover the full manufacturing workflow, including design and planning, preparation, machining, verification, and evaluation.