Stock location system
Better organize your warehouse and storage.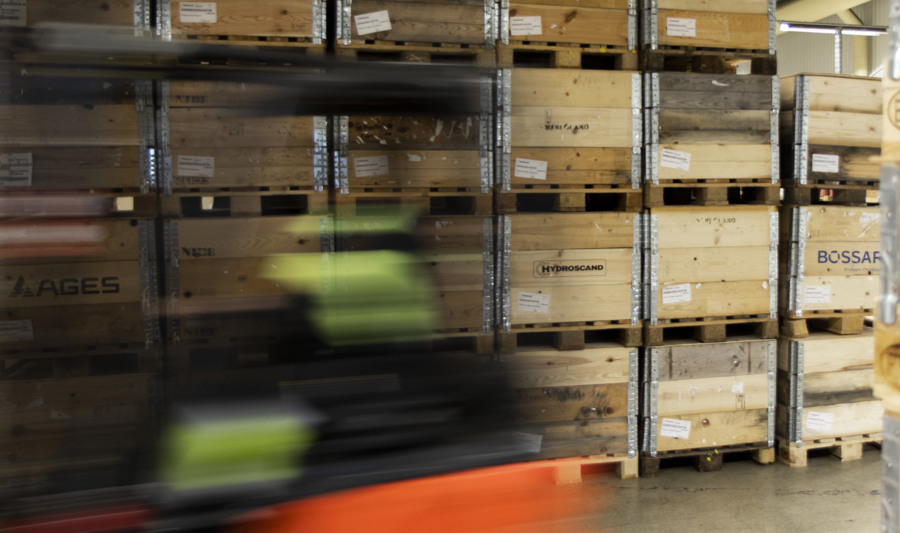 Stock location system will be launched on January 1, 2024.
Why you need Stock location system
Stock location system means your company no longer has to worry about keeping track of where to store goods, as Monitor ERP takes care of everything. Whether your goods are purchased or manufactured, Stock location system will help you to find the best place to store them. You can easily manage locations and volumes, and specify the size of your boxes or packages. This ensures your stock will be highly optimized and efficient, thanks to Monitor ERP.
The benefits of Stock location system:
Get suggestions for locations when stock is transferred.
Report receipt quicker.
Speed up picking.
Optimize stock location.
Check stock volumes and weights in your locations.