Agent
Let the Agent do the heavy lifting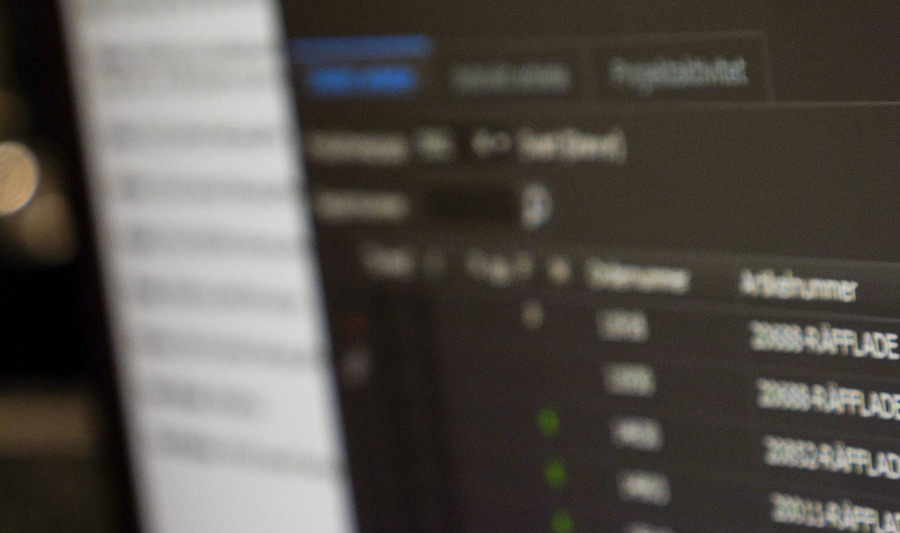 Your automation robot
Make sure you never miss sending an important report. The Agent handles daily and weekly reporting on your behalf, and makes sure the right person gets the right report at the right time.
The Agent helps you automate your manual, administrative routines. For example, you can get regular reports from the system such as order inflow, sales statistics, etc., sent automatically to relevant employees. You can send payment reminders to customers, delivery reminders and notifications that supplies are delayed, among other things. You can also handle standard price calculations. 
How does the Agent work?
With the Agent in Monitor you can create monitoring tasks which automatically send notifications to certain recipients about selected events. This means you can keep stay updated if deliveries from suppliers are late, or when prices increase. 
This makes it easier to keep your promises. 
Examples of events the Agent can monitor:
Goods received in your warehouse.
Balances that fall outside a certain level
Operations that are completed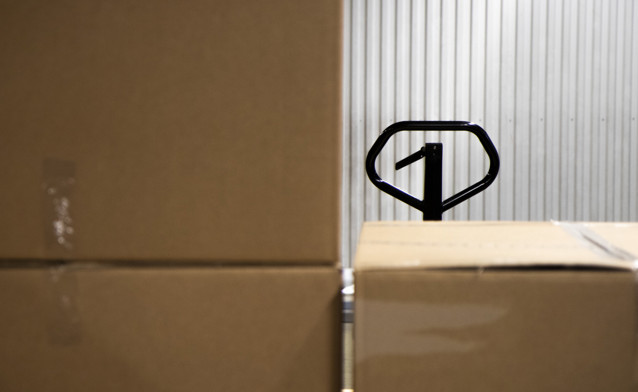 The Agent can also let you know when orders arrive, so you can swiftly channel material into production. This helps you to be more pro-active in your decision making and offers peace of mind when planning production. 
The Agent can also generate automatic reports.
Examples of reports the Agent can generate automatically: 
Sales statistics
Calculation of annual volumes
Stock value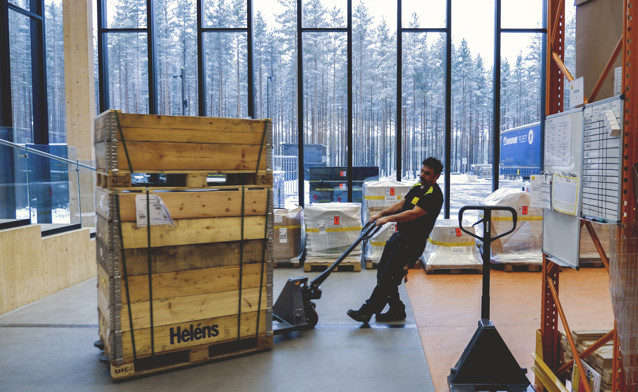 Four reasons to use the Agent