Fixed assets register
Keep track of your fixed assets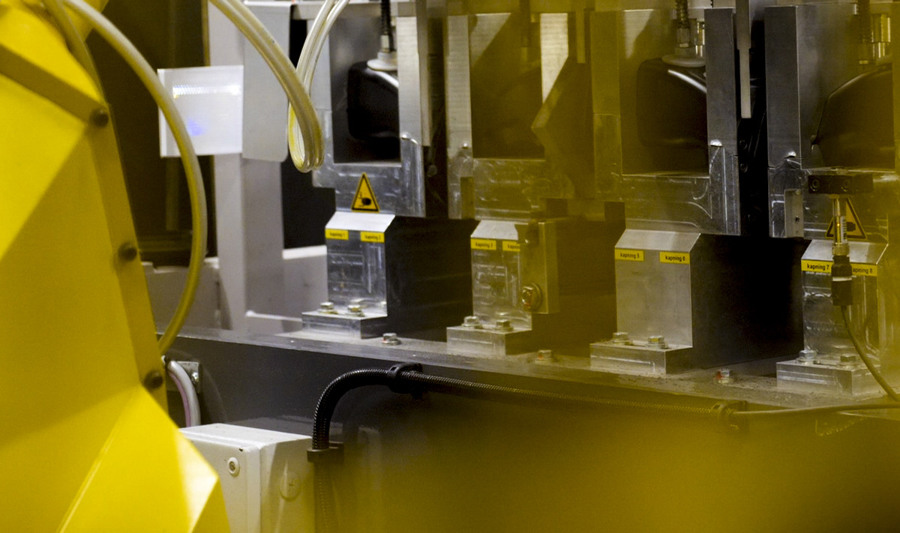 What is the Fixed assets register?
The Fixed assets register option in Monitor (in the Accounting module) provides full system support for all of the fixed assets in your company. That is, everything which is recorded as an asset where depreciation is carried out.
In the Fixed assets register you can:
Register fixed assets
Calculate depreciation
Print lists for stock counts and labels for labeling equipment
Perform tax-based and calculated depreciation.
The Fixed assets register also allows you to manage retirement and sale of your assets, and print fixed assets journals.