Export of salary basis
Automatic time reports for salary in your ERP system.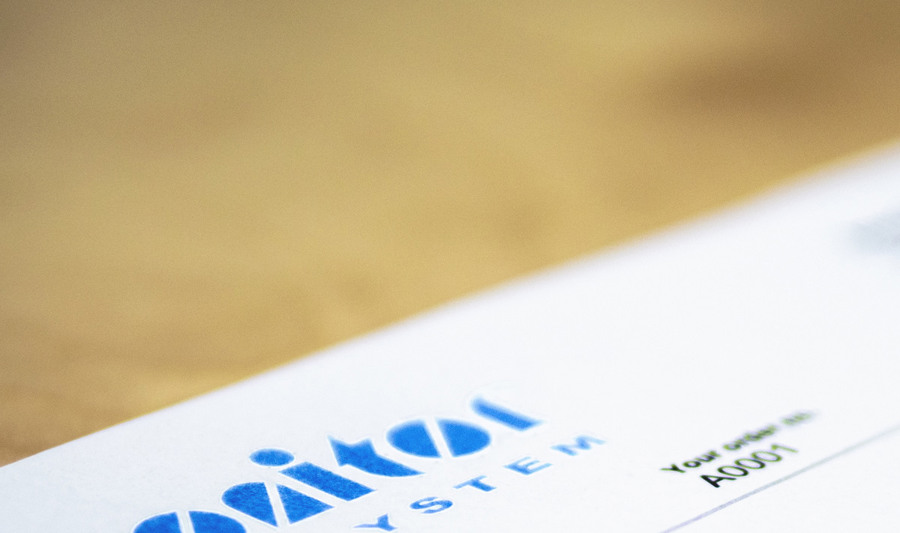 When you need to use Export of salary basis
This option is for companies that record time in Monitor ERP and use an external system for salary payments. This ensures quality and helps you save precious time when managing salaries. And you won't have to record time manually in the payroll program – this takes place automatically when exporting from Monitor ERP.
How does it work?
Your employees record time as usual in Monitor ERP.
The data is then exported in the right format in your payroll system.
Easy as that.
There's support for all of the most common payroll programs on the market. The export includes data on how each person has worked, including absence, flex time, overtime and other deviations.
The system also reads the bookkeeping file back from the payroll program to Monitor. Recordings are approved in Monitor ERP to ensure everything is correct.