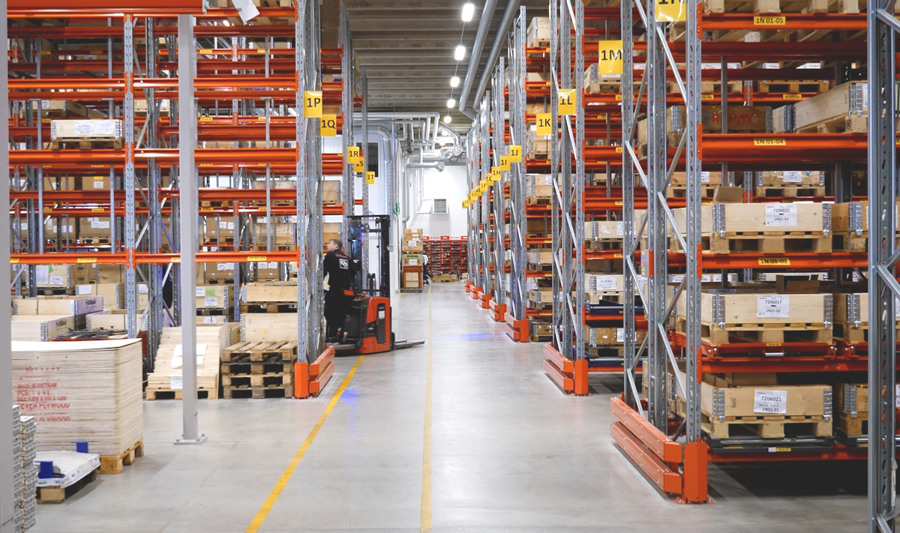 What is the Warehouse option?
The Warehouse option helps you distinguish what stock belongs where. That is, when you have external stock or multiple production units in different geographical locations, within the same company. Simply put, you can keep track of what stock is in what location.
Warehouse is helpful when you have:
External stock (for example, stock at another location).
Multiple production units within the same company.
Consignment stock (stock owned by customers/suppliers).
Stock for production and spare parts may need to be kept apart.