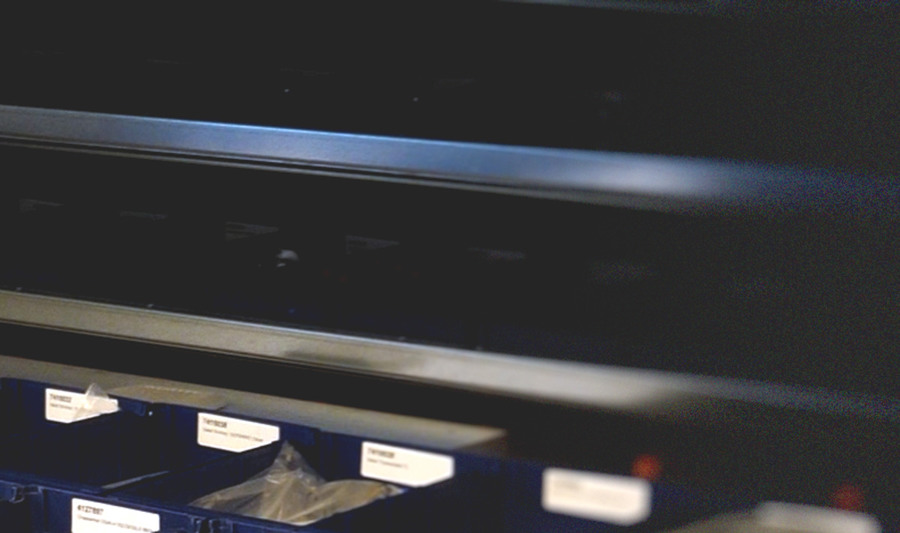 What is WMS integration?
Our integration with vertical storage lift and stock control systems creates a link between Monitor and the storage lift's control system (WMS). This makes it easier to manage stock and picking more efficiently.
Automate management
All stock transactions take place in Monitor. The ERP system sends information to the WMS system, for example, when it's time for:
Picking for customers and production.
Stock transfers.
Goods received from suppliers.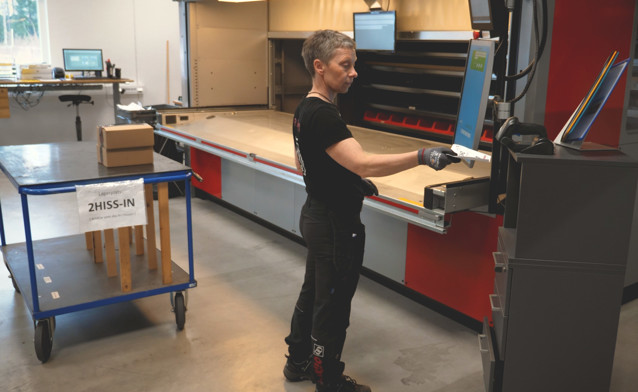 Why do we need WMS integration?
To automate your work and get as much as possible from both Monitor and your storage system, they need to communicate with each other.
If you have a WMS system that manages your stock, we can integrate with it. We provide an integration with vertical storage systems and can also integrate with other stock locations systems.
Some of the manufacturers we work with:
Constructor: Provides advanced and innovative storage solutions. Constructor helps customers throughout the process from planning to installation as well as service and support. 
https://www.constructor.se/


Weland Solutions: Manufactures vertical storage lift systems, among other things, that operate in real time, integrated with Monitor ERP. The vertical storage lifts are adapted to different physical environments and fulfill key functions in various forms of stock-keeping, like distribution/picking stock, finished stock, consumable materials, component storage, etc.
https://www.welandsolutions.com/


Kardex: Provides automated storage solutions and material handling systems for optimized stock management, where every inch of the storeroom is used as effectively as possible. Kardex creates the conditions for a dynamic storage and retrieval system which boosts productivity and efficiency in your warehouse.
https://www.kardex.com/