EIM Workflow
Digitalize your invoice flow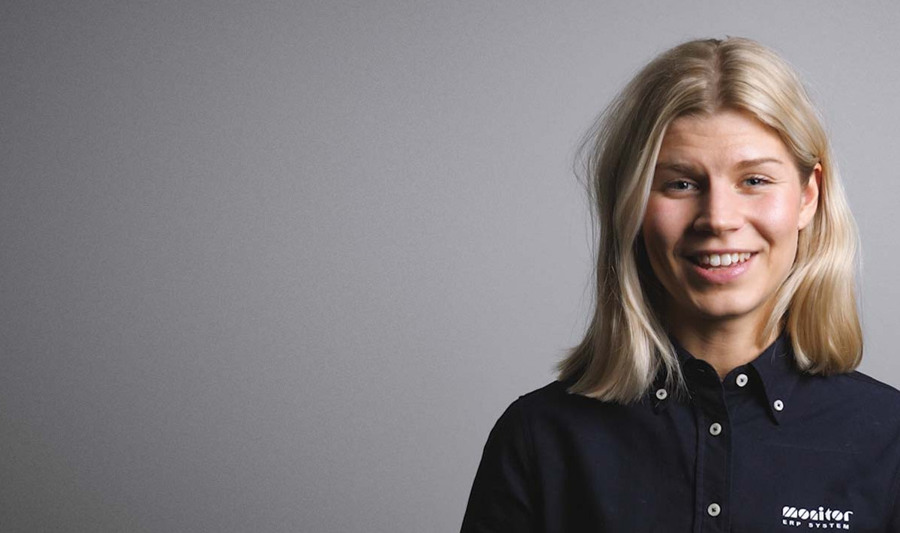 Save time, and take the next step towards a fully automated invoice flow
Electronic Invoice Management (EIM)
Digitalizing your invoice flow allows you to save lots of precious time and eliminates the risk of errors, as the right data is automatically entered in the right field in Monitor ERP.
Save time and money and ensure the quality of your invoice management by creating a digital workflow.
EIM Workflow
Monitor EIM (Electronic Invoice Management) makes this process easy wherever you're working from. EIM is flexible, cost-efficient, and environmentally friendly,
and the latest version features a range of new, powerful tools that will transform your day-to-day work.
Interpretation and e-Invoice:
EIM enables extensive management of supplier invoices in Monitor. It automatically captures the most important data from your supplier invoices so they can be quickly and easily verified and linked to the right purchase order. With EIM, you can also send and receive e-invoices right inside Monitor.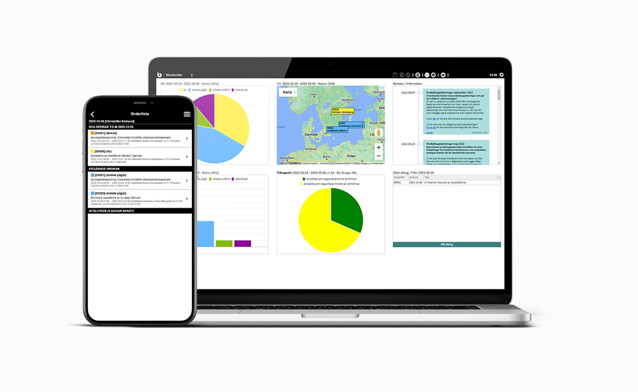 100% digital
The benefits of EIM
We know how time consuming it is to send and receive invoices manually. This is why we deliver speedy, seamless invoice management right inside Monitor. Each invoice is registered in the ERP system where it can be quickly verified and authorized, so you can get on with your day-to-day work.
The interpretation function integrated into Monitor EIM helps eliminate human error and provides a good overview of your invoices as well as a far quicker authorization flow.
It gives you greater control.
It streamlines your processes.
It saves valuable time.
It allows you to process all formats in the same way.
In this film, we talk about our journey towards a fully digital invoice flow here at Monitor ERP System, and look at the benefits it provided.
Watch video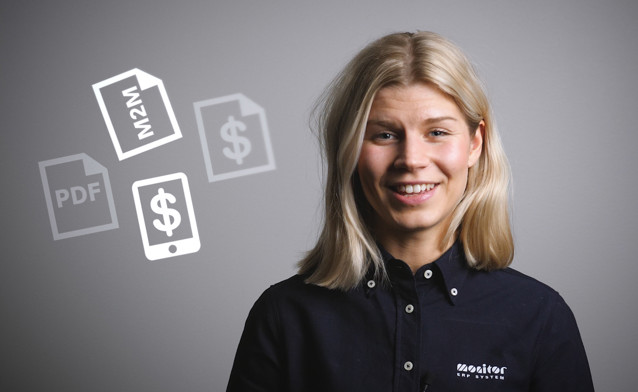 EIM Workflow
Free of charge registration
EIM Workflow
This option is the way forward if you want to take the next step towards a fully automated digital invoice flow. EIM Workflow reads invoice rows and automatically matches the invoice with the corresponding purchase order. Verification takes place manually, although external verification is also possible. The invoice can then be finally recorded, provided it meets your pre-defined rules.
Both EIM and EIM Workflow can handle invoices in different formats. Prices for interpretation vary depending on volume. Manual registration with EIM is free of charge.