Customer order transfer
Simplify the relationship between your companies with Customer order transfer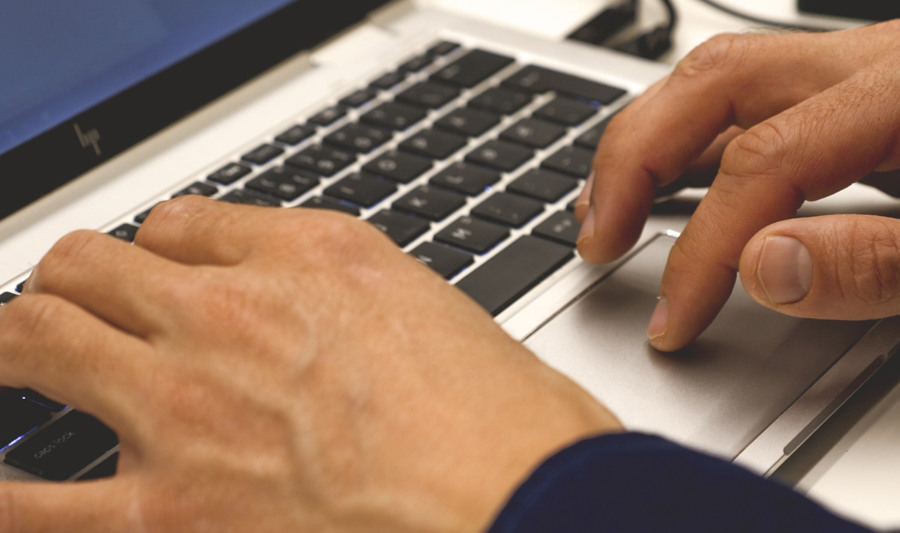 What is Customer order transfer?
Do you have one company that handles sales and another which manufactures your products? Then Customer order transfer is the perfect way to cut administration and unnecessary manual work.
Customer order transfer is invaluable for your business if you have a sales company which takes orders from your customers and a manufacturing company that handles manufacturing.
When a customer order is registered in the sales company, the equivalent order is automatically created in the production company. And when delivery takes place, the same synchronization takes place with the sales company.
How Customer order transfer streamlines your operations:
Fewer manual errors
Less internal administration
Customer order transfer can also manage configured orders if you use the Product configurator.