Webshop
A quick and easy solution which communicates directly with Monitor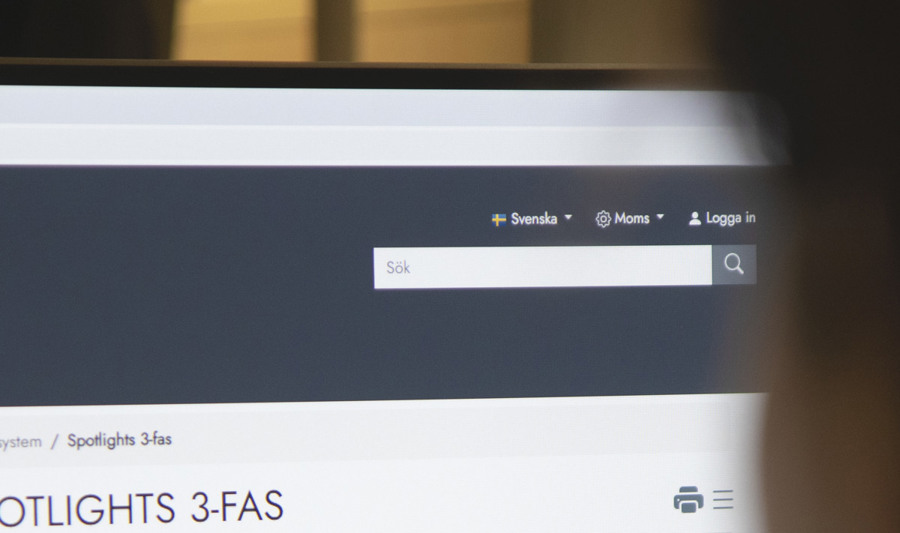 What is Monitor Webshop?
Monitor's Webshop option is perfect when you quickly need to get up and running with a webshop, fully integrated with Monitor. All data in the webshop is loaded directly from the system. All orders placed via the webshop are converted into orders in Monitor, with stock balances updated automatically.
For all your customers
For your business-to-business customers, the Webshop is a great way to get access to the right product range. The customer logs in and can see their parts with the right prices displayed.
Monitor's Webshop also works well when you're selling directly to the final consumer. The shop is open to all visitors, who can pay direct through the site by Klarna or credit card.