Sustainability by Monitor
Comply with the EU's new sustainability directives with new functions in Monitor G5. Upgrade today free of charge to get functionality that helps calculate your production's climate impact.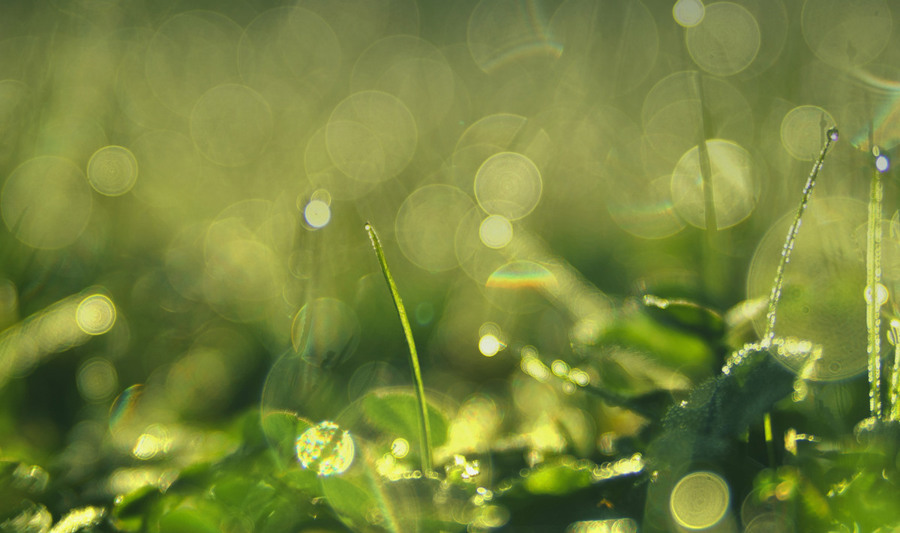 Meet the sustainability requirements with Monitor ERP
Monitor G5 helps you comply with the new EU directive.
The new EU directive, CSRD (Corporate Sustainability Reporting Directive), means that even small and medium-sized companies will have to prepare sustainability reports according to the new reporting standard, ESRS (European Sustainability Reporting standards), as of 2026.
To make it easier for you to comply with the new directives, we've developed new functionality in Monitor G5: Sustainability by Monitor. By adding to the data which is already included in the ERP system with information on energy consumption and carbon dioxide equivalents (CO2e), Monitor G5 can calculate your climate impact at component level and help you to plan your emissions at company level. This means you can easily monitor and report your environmental impact and make active sustainable decisions for your business. When you upgrade to Monitor G5, the new function is automatically included free of charge.
Read more about the EU directive (external link)
Webinar – Sustainability by Monitor
Take part in our webinar at 8.00 a.m. on September 29, and learn about the latest functions in Monitor, which enable you to measure climate impact and report data. Sign up today and join our journey towards a greener future. Together we can make a difference!
Sign up here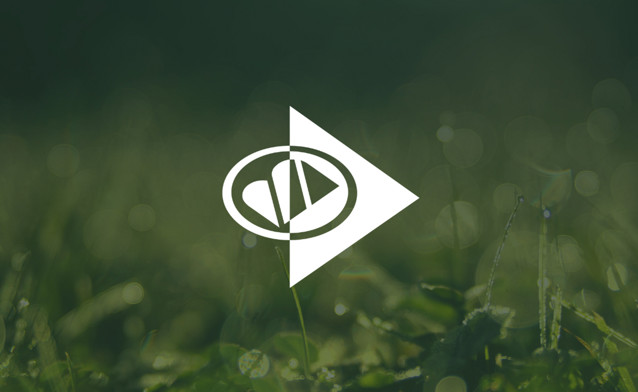 Monitor G5 wins award for sustainability in Germany
The sustainable factory
On April 19, the Factory Innovation Awards were presented at the Hannover Messe. Monitor ERP took first prize in "The Sustainable factory" category. The winner was chosen by an independent jury of experts. The decisive factors in the award category were Monitor G5's advanced functions in the area of sustainability reporting and calculation of carbon emissions.
Read more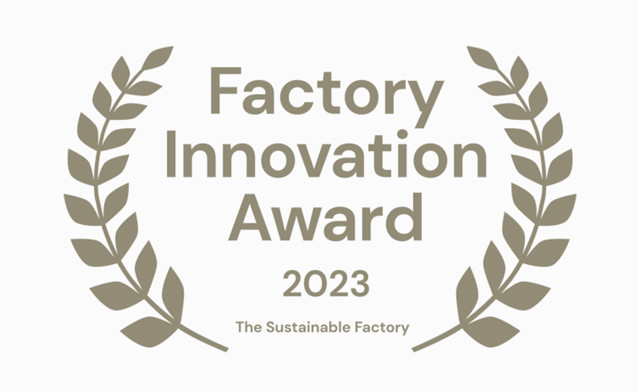 Frequently asked questions on Sustainability by Monitor
When will Sustainability by Monitor be launched?

We will launch the Sustainability by Monitor concept in connection with our user seminar on August 31.
Is Sustainability by Monitor compatible with the EU's new ESRS standards?

Yes, in Monitor ERP you can measure the environmental parameters recommended according to ESRS.
How much does Sustainability by Monitor cost?

Sustainability by Monitor will be included in our standard system, Monitor G5, and is completely free of charge for our G5 customers. For those who want help getting started, our consultants offer training tailored to your needs.
Will Sustainability by Monitor be available in Monitor G4?

No. Monitor decided to cease developing the previous version of our ERP system, Monitor G4, some time ago. Since then we've been focusing fully on developing and improving the latest generation of the program, Monitor G5. We've ensured Monitor G4 meets regulatory and legal requirements during a transition period in order that everyone can upgrade to G5. This period is coming to an end, with all development of G4 ceasing after December 31, 2023. Sustainability by Monitor will then only be available in the G5 version of our ERP system.

We'll continue to provide support for Monitor G4 – at limited capacity – until December 31, 2025.
Can our company upgrade to G5 in order to use Sustainability by Monitor?

The majority of companies that run Monitor G4 can upgrade to G5.

To give you a preliminary indication on when your company can upgrade to Monitor G5, we'll firstly need to look over your current system. We do this together with you as soon as you register interest in Monitor G5, or when you contact us.
How much does it cost to upgrade?

For existing Monitor ERP (G4) customers, upgrading the standard program is free of charge. This is part of your update agreement. The services we provide as part of the upgrade are charged on an ongoing basis.
How do you upgrade to G5?

Contact us if you're interested in upgrading to Monitor G5.

Our online help contains lots of information about Monitor G5, and the transition from G4, for those who are more interested in the technical aspects of an upgrade.
How long does it take to upgrade?

It's difficult to say because every company is unique, and things can differ a lot from project to project. On average though, it usually takes somewhere from two to four months from registration of interest to when you can go live with G5 in your day to day work.
How do you upgrade to G5?
We aim to make it as easy as possible for your customers to replace their G4 system with the superior G5 version. So we've drawn up and refined a method that is tried and trusted.
The team at Monitor will carefully plan the project together with you. We'll train and guide your employees and are close at hand throughout the process. This ensures everything works as intended when it's time to make the change – so you won't lose precious time and revenue.
Contact us so we can start up your upgrade together.
Let's go!
Why upgrade?
Time doesn't stand still. And neither does Monitor. We're proud of how well Monitor G4 worked, but are now channeling all our resources towards developing the fifth generation of Monitor ERP. In addition to the new functionality that enables you to carry out sustainability calculations and measure the climate impact of your manufacturing activities, there are many other reasons to upgrade to G5.
Software free of charge
The software is free of charge for existing Monitor customers.
More affordable and easy maintenance
G5 eliminates the need for over 80% of the customer-specific adaptations in G4.
On your terms
You can customize documents, lists, etc. in line with your needs.
Future-proof
We're constantly making improvements and updates to Monitor G5.
Accessible
G5 is also at home on your smartphone or tablet. You can approve invoices, record time and much more.
Secure operation with Cloud
Let us host your G5 application through our cloud solution, an easy and hassle-free way to run Monitor.
What's new?
There are thousands of new features in Monitor G5 – here are some of the most popular.
| | | |
| --- | --- | --- |
| Functionality | G4 | G5 |
| Sustainability by Monitor | No | Yes (standard) |
| Create your own lists and presentations | No (adaptation) | Yes (standard) |
| Design your own transport labels and documents | No (adaptation) | Yes (standard) |
| Pool planning | No | Yes |
| Daily management | No | Yes |
| Monitor Cloud | No | Yes |
| Monitor in your mobile | Option | Yes (standard) |
Contact us
Sustainability by Monitor and all other development of Monitor ERP is now focused on the latest generation, G5. This means support for the previous version will begin to be phased out in the coming years. 
But don't worry. We'll help you take the next step.
Upgrading to Monitor G5 is a way to future-proof your business. The wide range of improvements and new features will help you get more from your day-to-day work through greater efficiency, better workflows, and a clear, user-friendly interface.
Contact us and we'll tell you more.